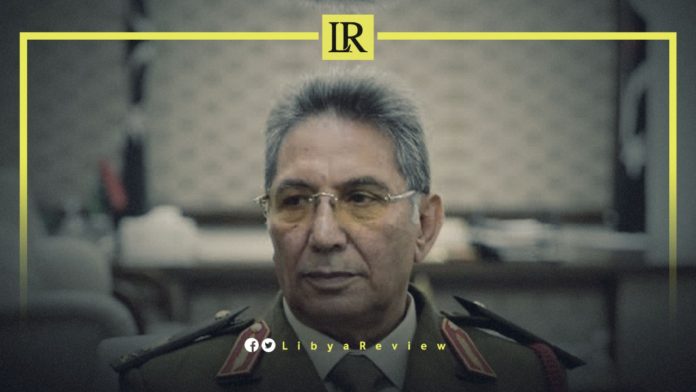 A member of Libya's 5 + 5 Joint Military Commission (JMC), Emraje Al-Amami said that the commission will hold talks with Russian and Turkish officials separately, in order to discuss the withdrawal of mercenaries and foreign forces from the country.
In press statements, Al-Amami stressed that the withdrawal must be implemented under international monitors. He added that another meeting will be held in Egypt this month, after the Paris conference on Libya on 12 November. He stated that it will be similar to recent meetings that were attended by representatives from Sudan, Niger, and Chad.
Representatives of those countries expressed their readiness to work with the commission "on the withdrawal of mercenaries and foreign fighters from Libya in a way that does not affect the stability of the region," according to a statement by UN Envoy to Libya, Jan Kubis.
In a related context, Major General Khaled Al-Mahjoub, the Director of the Moral Guidance Department of the Libyan National Army (LNA) announced that they are set to travel to Turkey to discuss the withdrawal of mercenaries from Libya
He told Sky News Arabia that the Muslim Brotherhood and some countries that benefit from the status quo do not want the mercenaries to leave; "because these groups will be a burden on those countries if they return, especially Turkey, which used them as a card to play between Russia and America."
However, he pointed out that there is a, "positive response from countries to withdraw mercenaries from Libya, provided that there is a consensual solution."
"The mercenaries are a thorny issue, some of them were sent by countries that intervened in the civil war after 2011, and others, such as the Chadians, entered Libya as rebels to their country's government during the Gaddafi era. After the events of 2011 they (Chadians) were exploited as mercenaries, and took part in the conflict," he added.
Al-Mahjoub stressed that the presence of mercenaries in Libya threatens the region, especially in light of their close proximity to the Libyan borders, "when the problem of these groups with their governments is resolved and their return is accepted to their homelands, this will benefit neighbouring countries," he explained.
On 8 October, the JMC signed a comprehensive Action Plan for the gradual, balanced, and sequenced withdrawal of mercenaries, foreign fighters, and foreign forces from Libyan territory.