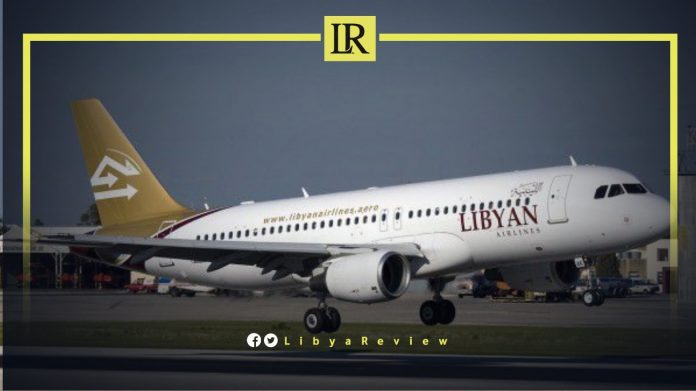 On Wednesday, the European Commission (EU) renewed its ban on Libyan airlines from flying in European airspace. The measure covers all airlines from Libya. According to the Commission's website, the decision was for safety and security reasons.
The European safety list of banned airlines included Afriqiyah Airways, Libyan Airlines, Buraq Air, Ghadames Air Transport, Global Aviation and Service Group, Air Libya, and Petro Air.
The seven Libyan airlines are among 115 companies around the world subject to an operating ban, or operational restrictions within the European Union. This is due to non-compliance with international safety standards, according to the European Union's Civil Aviation.
The EU imposed the ban on Libya in 2014 over safety concerns. It came after violent clashes erupted in Tripoli between rival armed groups, and destroyed the city's international airport.
Mitiga airport, which has since replaced the original airport is currently the only functioning airport in the city. However, it has also been repeatedly attacked by armed groups, causing flight suspensions.
Notably, Libya is less than a month away from elections, which are seen as crucial to ending its long-running civil war, but deep political divisions threaten to delay the vote or provoke new clashes.
Western officials have talked up a UN-led peace process and insist on "inclusive" and "credible" elections starting on 24 December, despite serious disputes over how they should be held.
Libya's electoral commission has said it is ready to organise the process, and published an initial list of candidates and distributed voting cards.
The United Nations announced that nine international organisations have sought accreditations to observe the vote.