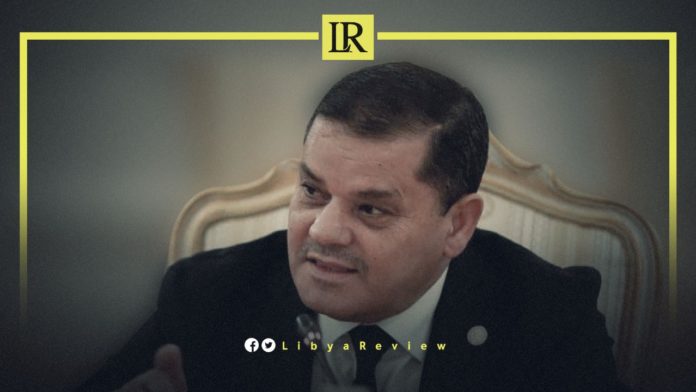 The Youth, Labour, and Social Affairs Committee of the Libyan Parliament strongly condemned the comments made by the Prime Minister of the Government of National Unity (GNU), Abdel-Hamid Dbaiba on unmarried Libyan women.
In a statement, the committee demanded that the PM apologize for insulting women, and describing them as commodities. It condemned such "irresponsible statements. It is not surprising that they were issued by him after he violated his moral commitment when he nominated himself for the presidency, although he pledged not to run."
"We assure Libyan women that society has been able to give them the right to lead," the statement read.
The committee added that Libyan women's aspirations go beyond marriage, cooking, and homemaking, adding: "encouraging her to participate in elections and national political institutions is a duty."
The committee pointed out that Libyan women have made great gains in recent decades. It called on Dbaiba and the GNU to preserve the high position guaranteed to them by local legislation, and international conventions.
On Wednesday, the PM said he wanted to "revitalise the market" for unmarried women to make the prospect of marriage more lucrative, during a ceremony to distribute cheques for his marriage support grant in Tripoli. He explained, "Sometimes we give bonuses, especially to old women."
The comments provoked outrage on social media, with the hashtag "Libyan women are citizens, not commodities" becoming a trending topic. Dbaiba was accused of insinuating that women were only desirable as marriage prospects.
In a televised press conference on Thursday, he refused to apologise and defended himself against widespread criticism, which he claimed came from "those dwelling outside Libya" and those "unacquainted" with Libyan culture and language.
"The Prime Minister should act as a role model for the people," members of the Libyan Women's Platform for Peace (LWPP) said. The organisation pushes for women's participation in the country's political process.