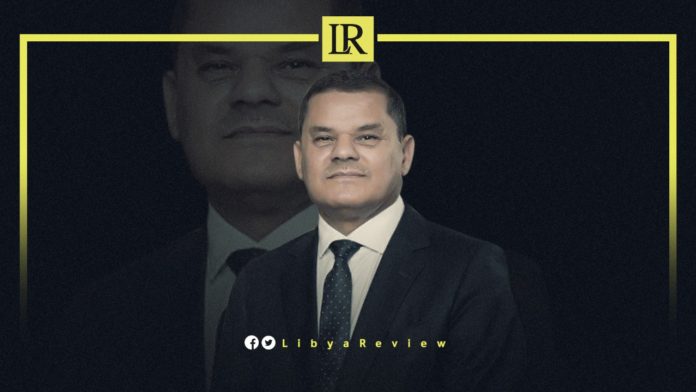 On Thursday, the General Command of the Libyan Army (LNA) stated that Prime Minister of the Government of National Unity (GNU), Abdel-Hamid Dbaiba has suspended their salaries.
In a statement, it said that Dbaiba had suspended the paycheques of Libyan Army forces, "while he and his family spent 20 billion dinars on developing corruption, instead of working to improve the lives of citizens."
The statement added that LNA forces are protecting the oil facilities, who's revenues amounted to 103 billion dinars in 2021, "despite that, Dbaiba and his family rewarded us by cutting salaries."
It added that suspending the salaries means "cutting off half a million people, including soldiers' families, and their children from their lives."
"We found ourselves obliged to borrow to meet for the soldiers' daily needs," the statement added.
Recently, the Libyan National Army (LNA) arrested a terrorist cell in the southern city of Sebha. The cell was planning to commit hostile acts aimed at destabilising the country.
On 21 September, the Libyan Parliament decided to withdraw confidence from the GNU.
On 21 November, Dbaiba submitted his candidacy papers for the Presidential elections, in violation of his pledge that he will not run for the Presidential vote. Libyan human rights activist, Hussam Al-Qamati accused the PM of forging his university degrees, in order to be able to run in the elections.
Libya was supposed to hold Presidential election on 24 December 2021, in a United Nations-led effort to drag Libya out of its years of conflict. The ballot was delayed indefinitely, after bitter arguments over divisive candidates and a disputed legal framework. The Parliamentary committee overseeing the elections declared holding it "impossible" on the scheduled date.