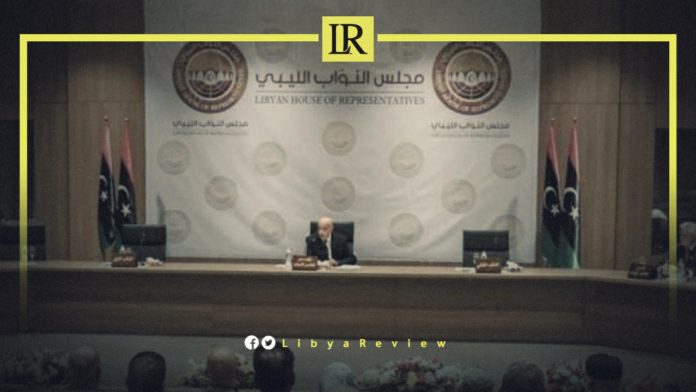 A member of Parliament's Road Map Committee, Miftah Al-Karteji revealed the latest developments in the committee's communication with the political parties regarding the next stage.
In press statements, Al-Karteji said that the Roadmap Committee reached advanced stages regarding understandings and developments with some bodies in Libya, such as the High Council of State (HCS) and Libya's Constitution Drafting Assembly (CDA).
He pointed out that the committee intensified its meetings with all parties related to the electoral process.
It is noteworthy that the Roadmap Committee will present its report on communication with the Libyan parties before the House of Representatives (HoR) in the parliamentary session next Monday.
The roadmap committee convened Thursday in Tripoli, at the headquarters of the HoR. It reviewed its tasks and the nature of its work with the United Nations (UN) Adviser on Libya, Stephanie Williams, and the UN Support Mission in Libya (UNSMIL) Coordinator, Raisedon Zenenga.
The committee discussed the meetings held by UN officials with national and international parties. The UN officials reiterated their full support for the committee as it continued to work on developing a roadmap based on constitutional track that leads to the end of transitional periods.
Libya has been marred in civil war since the 2011 NATO-backed uprising that toppled long-time ruler Moammar Gaddafi. The conflict has drawn in competing factions, Islamist groups, and foreign powers.
Observers believe that the success of the political path set by UNSMIL, remains dependent on the cessation of foreign intervention.
However, the non-compliance of foreign players, especially Turkey, is raising doubts about the success of the ceasefire agreement, and the overall transitional process.
Last month, the country's long-awaited presidential elections were postponed indefinitely. It remains unclear if the various on-again and off-again warring groups will be capable of carrying out the elections.