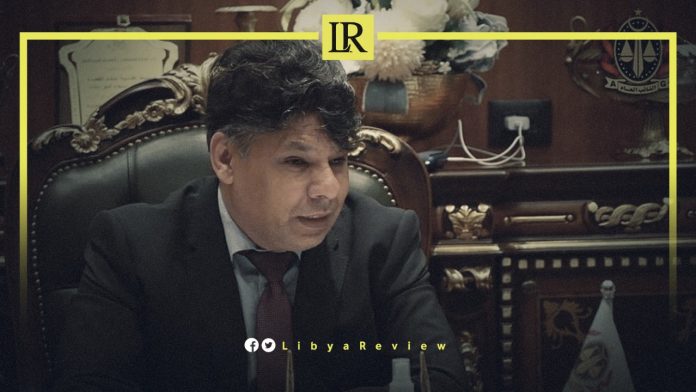 The Libyan Public Prosecution has announced that it has ordered the arrest of the Chairman of the Management Committee of the General Authority of the Social Solidarity Fund, pending ongoing investigations regarding alleged financial abuses.
The Attorney General's office stated that the arrest came after a report was submitted by employees of the Al-Amal School for the Deaf and Hard of Hearing, and representatives of the People with Disabilities Movement, over financial deductions in their salaries.
"There was no justification for these deductions, in accordance with legal, financial, and accounting requirements," the office said in a statement on Wednesday.
"The accused was investigated and the prosecution concluded that he deliberately failed to refer the financial data related to the employees to the Ministry of Finance in accordance with current legislation," the statement noted.
Notably, the Public Prosecution had previously remanded a Jumhouria Bank employee, after allegations arose that she embezzled 1.8 million Libyan dinars from a client's bank account.
The Public Prosecution said in a statement on Wednesday that it had conducted an investigation into the incident, and identified the persons authorised to access the bank's system.
"It has been proven that one of the bank's employees embezzled the money, disguised its source by transferring it to bank accounts belonging to her relatives, and then withdrew it in cash," the Public Prosecution said in a statement.
"After questioning the accused, she was remanded in custody pending investigation," it added.
The Public Prosecution also interrogated a number of employees who allowed the accused access to the system login keys, and subsequently failed to inform the authorities of the incident. They also were detained pending investigation.