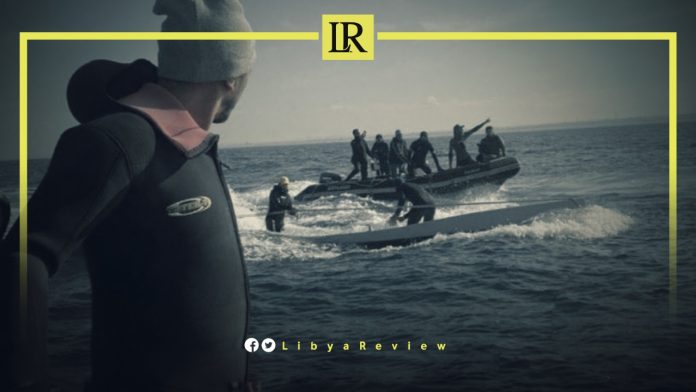 The fate of two Libyan sailors who were on a fishing boat off the coast of Tajoura remains unknown, with search and rescue teams looking for them.
As soon as a report was received about, Othman Abu Deeb and Osama Abu Lamida, the Coastal Safety Authority, the Navy's Frogmen, the Coast Guard, and divers from the Tripoli Maritime Rescue Unit of the National Safety Authority began a search.
The National Safety Authority said that the marine rescue unit began searching for the missing fishermen in the Tajoura area, accompanied by the Coast Guard and Frogmen.
The Tajoura Municipal Council stated that it is in continuous communication with the competent authorities related to maritime rescue and security.