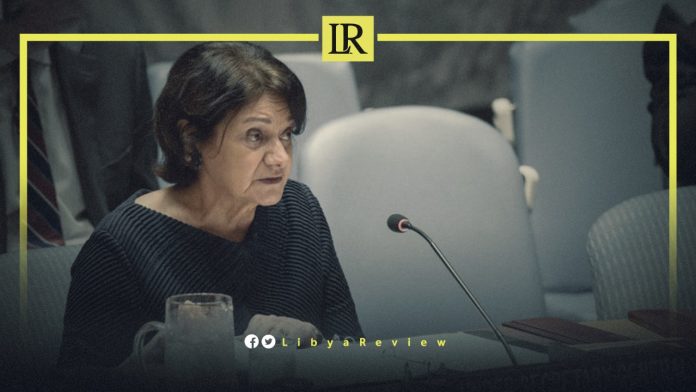 On Monday, the UN Political Affairs Director told the Security Council that Libya is at a "sensitive and vulnerable juncture on its journey to unity and stability," and encouraged the international community to remain united in backing national elections that were postponed last month.
Rosemary A. DiCarlo, Under-Secretary-General for Political and Peacebuilding Affairs, acknowledged the obstacles that must be overcome while hailing significant achievements on three separate tracks of intra-Libyan discussion.
"So many Libyans have told us, the way towards a stable and united Libya is through the ballot box, not the gun", she said. "We must stand with them".
The UK has called for the challenges that prevented the holding of the Libya's elections on 24 December 2021 to be addressed, and for the momentum that was achieved around the process to be maintained.
Growing polarisation among political actors, and disputes over key aspects of the electoral process led to the postponement of long-anticipated elections on 24 December.
The High National Commission for Elections (HNEC) cited shortcomings in the legal framework along with political and security concerns. To address this, the Libyan Parliament established a Roadmap Committee to chart a new political path that outlines an election timetable and process.
Last month, Stephanie Williams was appointed as the Special Adviser to the UN Secretary-General on Libya (SASG), having previously served as acting Special Representative and Head of the UN Support Mission, (UNSMIL) last year.
To date, the UN official has undertaken wide-ranging consultations, including with members of the Government of National Unity (GNU), HNEC, the Libyan Parliament, and candidates for the Presidential and Parliamentary elections.
Oil-rich Libya descended into chaos since the overthrow of former rule Muammar Gaddafi in 2011.