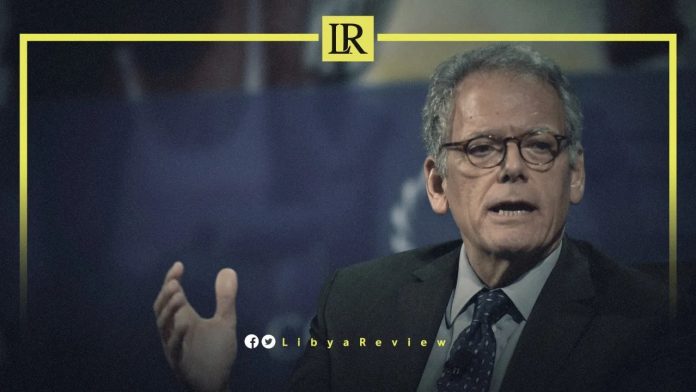 Ambassador Jeffrey DeLaurentis, Senior Advisor for special political affairs to the US Mission at the UN, stated that he remains encouraged by the steady progress of Libya's 5+5 Joint Military Commission (JMC). Especially as it implements its comprehensive Action Plan for the withdrawal of foreign forces and mercenaries.
"We welcome the report that UNSMIL ceasefire monitors have begun their work, and look forward to the full operationalization of the ceasefire monitoring component. We call on all states – including those on this Council – to adhere to United Nations Security Council Resolutions 2570 and 2571, and to support the immediate withdrawal of all foreign forces and mercenaries," DeLaurentis said in a briefing before a UN Security Council session on Libya.
He added that the US warned that it would impose sanctions on parties obstructing the Libyan elections. "I want to remind those who are interfering in the Libyan elections or fueling violence that the UN Security Council may impose sanctions on anyone – Libyan or otherwise – who obstructs or undermines the elections."
DeLaurentis urged parties to support the High National Elections Commission (HNEC), highlighting that 2.8 million people have registered to vote in Libya.
"It is time to respect the will of the Libyan people, and transcend the back-to-back deals that are going on between a small circle of powerful individuals backed by armed groups," he noted.
"Unfortunately, we continue to receive appalling, documented reports of violence and abuses against migrants, asylum seekers, and refugees in Libya," the US diplomat added.
He also called on the Libyan authorities to close illicit detention centers, end arbitrary detention, and permit unhindered humanitarian access to affected populations.