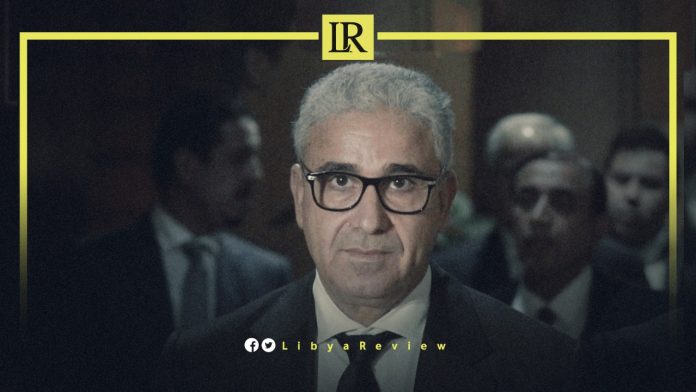 A member of the Libyan Parliament, Ali Al-Soul rejected attempts to link the presence of IS in southern Libya with the change of the caretaker government.
In exclusive statements to 'ASHARQ AL-AWSAT' newspaper, he explained that the new Government of Stability, which will be headed by Fathi Bashagha will enjoy the support of all Libyan regions. This will then help contribute to the intra-Libyan rapprochement, achieve national reconciliation, and prepare an appropriate ground for holding elections and the acceptance of their results.
Al-Soul stated that there is rapprochement efforts between most of candidates for the position of Prime Minister. As well as between political and military leaders in the east of the country. "This may pave the way for the unification of the security establishment, and thus the fight against terrorism," he added.
On Tuesday, the Libyan Parliament issued Resolution No. (1) of 2022, the first article of which stipulates that Fathi Ali Abdel Salam Bashagha will be appointed as Prime Minister of the Libyan Government. This came five days after the Parliament voted to elect him to succeed the Prime Minister of the Government of National Unity (GNU), Abdel-Hamid Dbaiba.
The second article of the resolution stipulated that "the designated Prime Minister shall form his government, and submit it to the Libyan Parliament to obtain confidence within a maximum deadline of fifteen days, from the date of the Parliament's decision."
The third article stressed the enforcement of the decision from the date of its issuance on 10 February. As well as the repeal of every ruling that contradicts it.
Last week, Speaker of the Libyan Parliament, Ageela Saleh announced that they have unanimously appointed Bashagha as the new Prime Minister. He is set to replace the current PM of the Government of National Unity (GNU), Abdel-Hamid Dbaiba.