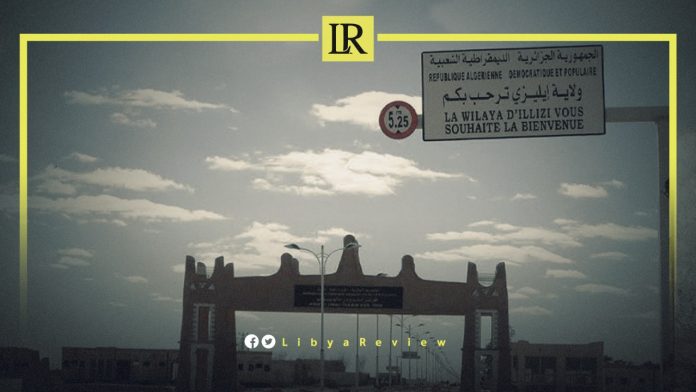 The Algeria authorities revealed the inauguration of a land port at the Al-Dabdab border crossing, which links it with Ghadames. The authorities have claimed the opening will take place in a matter of days. The port is aimed at reviving commercial traffic and promoting investment and export opportunities with Libya.
An Official at the Directorate of Trade and Export Promotion in the AlgerianIllizi state (1758 km Southeast of the country) bordering Libya, said that the logistic base serves as a dry port that helps facilitate the flow of Algerian goods towards the African market. It will also contribute to bringing industrial investments closer to the region.
According to the official Algerian News Agency, the logistics facility's completion rate exceeded 98%. It is a strategic bet adopted by Algeria to achieve an economic take-off by activating intra-regional trade, especially between Algeria and Libya.
The decision to open the port is one of the most important outcomes of the Algerian-Libyan Economic Forum, which was held last May.
The base is supported by the opening of a window for the National External Bank in the region. It will complete several administrative and service facilities that will enhance the infrastructure for investment in this border region.
It will also provide appropriate working conditions for merchants and exporters that enable them to carry out various necessary transactions and procedures related to the performance of their commercial activity through this port.
Last December, the Algerian Minister of Trade and Export Promotion, Kamal Rezik, urged his country's merchants to enter the promising Libyan market, most notably specialists in food production and building materials.