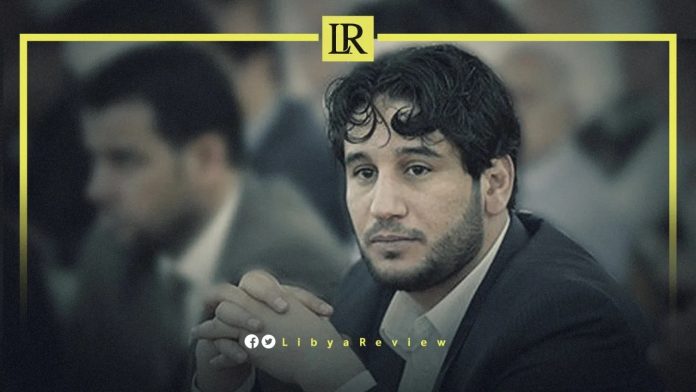 Misbah Ouhaida, a member of the Libyan Parliament called for the formation of a miniature cabinet, tasked with holding the upcoming Parliamentary and Presidential elections.
"We need an effective mini-government to reach elections before the end of this year," Ouhaida tweeted.
Another MP, Jibril Ouhaida stated that the number of ministerial portfolios in the upcoming government are expected to reach 27 ministers.
It will be distributed among the country's three main regions, as was the case with previous governments.
But, the Libyan lawmaker hoped that the new government would be a miniature technocratic government, with no more than 15 portfolios. These would be represented by highly-qualified personalities, known for their long experience in politics. As well as their determination to ensure that the new government would be capable of overcoming all current and upcoming challenges.
On 10 February, the Speaker of the Libyan Parliament, Ageela Saleh announced that they have unanimously appointed Fathi Bashagha as the new Prime Minister. He is set to replace the current PM of the Government of National Unity (GNU), Abdel-Hamid Dbaiba.
Bashagha has promised to hold elections within 14 months. But Dbaiba warned that the appointment of a new interim government could lead to war and chaos in the country. He renewed his pledge to only hand power over to an elected government. He also announced a plan that is likely to be unrealistic, which is to hold elections in June.
He described any plan to form a transitional government as "reckless" and "a farce" that could lead to more internal fighting. This is in reference to the Libyan Parliament's efforts to appoint a new government headed by Prime Minister-designate, Fathi Bashagha.
Libya has been mired in a political crisis since the fall of long-time leader Muammar Gaddafi's regime in 2011.