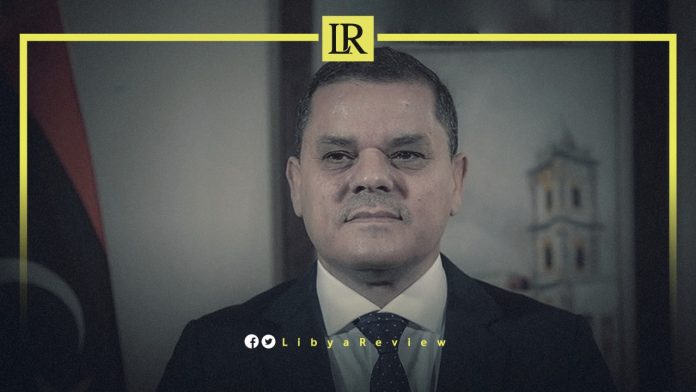 The Libyan Organisation for Human Rights condemned the continued closure of the airspace for the ninth consecutive day. It condemned the officials of the Government of National Unity (GNU) and held them responsible for the safety of patients and stranded people.
In a statement, the organisation added that the closure of the airspace since the morning of Thursday, March 3rd, without warning, has affected large segments of Libyan society. The organisation said that such a measure is a violation of human rights, especially with regard to freedom of movement.
The organisation denounced the failure of any official body in GNU to justify the closure of the airspace. It demanded "the competent authorities open the airspace, resume the movement of movement away from the hateful political debate, and spare the citizen the scourge of this conflict."
The Libyan Organisation for Human Rights also called on the Office of the Attorney General to open a comprehensive investigation into these irresponsible measures. The organisation explained that this action affected all Libyans in the eastern, western and southern regions, especially the sick and stranded far from their families.
Sources close to the Libyan Prime Minister, Abdelhamid Al-Dbaiba, informed Libya Review that the requests by the United Nations (UN) Secretary General's Special Adviser to Libya, to reopen Libya's airspace, have been ignored.
The UN Adviser, Stephanie Williams, has so far refused to condemn the closure by Al-Dbaiba. She is facing outrage on social media sites in Libya, as domestic flights remain closed.
Libyan politicians, activists, and media personalities have criticized Williams' silence on the matter, particularly since it is a clear violation of the ceasefire agreement.
Libyans continue to renew their calls for the UN to intervene, and put an end to the Al-Dbaiba's actions.