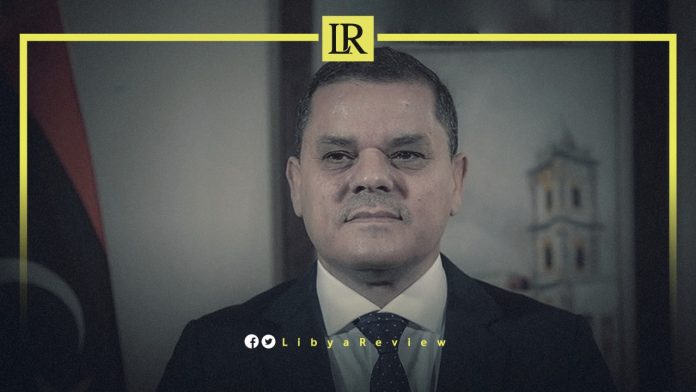 Libyan MP, Misbah Douma stated that there is no justification for the Prime Minister of Libya's Government of National Unity (GNU), Abdel-Hamid Dbaiba, to remain in power.
"The GNU has failed to achieve what it was assigned to do, the most important of which are the elections on 24 December, fight corruption, and rationalise spending," he tweeted.
"Dbaiba made the state's resources a vehicle for electoral propaganda, and is now working to drag the country into a maze to remain in power," he added.
Notably, Dbaiba asked his government ministers to continue their duties, and "not pay attention to the rumours being circulated on social media platforms and the media."
He also called on them to avoid "reckless decisions", reiterating that his government will only hand over power to a government-mandated by a new Parliament, elected by the Libyan people.
These remarks came during Dbaiba's speech at the third ordinary meeting of the GNU cabinet in Tripoli.
According to his speech, the PM accused the Libyan Parliament of proposing a "parallel government," unlawfully voting for it, and "trying to make it as a fait accompli, despite the disagreement of all parties." He also stressed that the roadmap for his government, "still exists" and he enjoys full legitimacy.
Dbaiba reminded his ministers that the roadmap emanating from the Libyan Political Dialogue Forum (LPDF) in Geneva, and the Paris Conference was "approved by the international community and the UN Security Council."
The Premier also accused the Parliament of, "deliberately obfuscating issues, in a desperate attempt to impose a new reality to keep them in office."
He assured his cabinet that their positions are "safe," noting his recent calls with both the Secretary-General of the United Nations, Antonio Guterres and a number of foreign leaders.