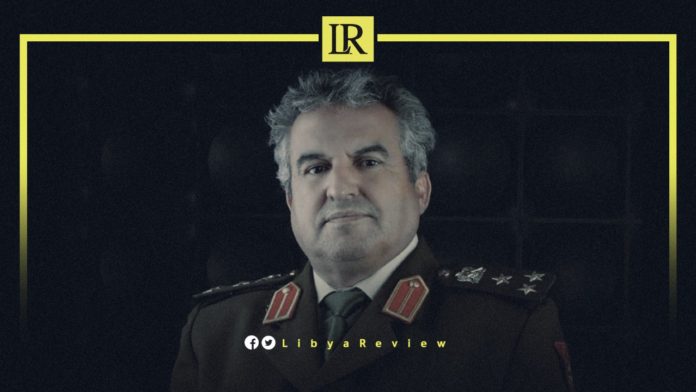 On Monday, the Libya National Army (LNA) denied allegations that it was sending Libyan mercenaries to fight alongside Russian forces in Ukraine.
The LNA's Director of Moral Guidance Department, Major General Khaled Mahjoub, told the Libya Update News that the army "has nothing to do whatsoever with the Ukrainian war."
"The LNA is preoccupied with combating terrorism, and the human smuggling mafias in Libya, especially on the southern borders of the country," Al-Mahjoub added.
The Ukrainian Defense Ministry claimed on Sunday that "an agreement was reached to send Libyan 'volunteers' to Ukraine to take part in hostilities on the side of the Russian Federation."
"The transfer of military mercenaries is likely to be carried out at the expense of the private military company Wagner, via aircraft of the Russian Air Force," the Ukrainian Defense Ministry added.
Last week, the US Ambassador to Libya, Richard Norland stated that he does not have specific information about Russia's transfer of its mercenaries in Libya and the Middle East, in order to participate in the war on Ukraine.
Norland said that Russia over the few years has played an unfortunate role in Libya. "Russian Wagner mercenaries have contributed to destabilizing not only Libya, but other countries such as Central Africa," he explained.
Responding to the Turkish military presence inside Libya, Norland said that Washington supports the withdrawal of all foreign forces and mercenaries from Libyan territories, "and this is what the Libyans want."
The statements came during an interview with Al-Hadath TV, on the sidelines of his visit to Cairo, on Monday.