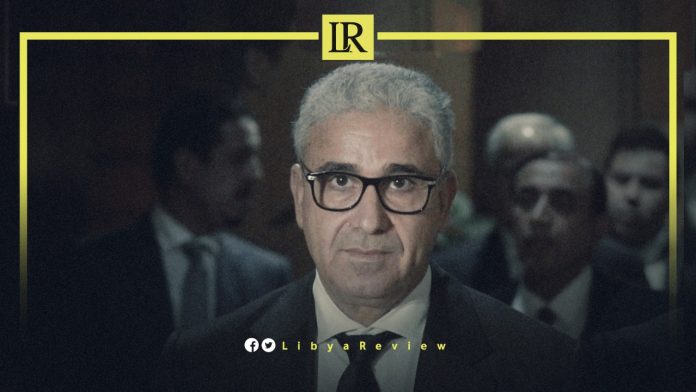 Libya's Prime Minister-designate, Fathi Bashagha warned of the collapse of the ceasefire agreement if the outgoing Government of National Unity (GNU), continues to refuse to hand over power to his government.
"The outgoing government's continued usurpation of power and the threat of violence threatens to unravel the ceasefire agreement, and undermine national and international efforts to hold elections," Bashagha said in a statement on Wednesday.
He stressed that "this matter constitutes a flagrant violation of the principles of democracy and the civil state."
Libya's PM added that ensuring that elections are held on a constitutional, fair, and transparent basis requires the concerted efforts of all local and international players. This is to stop any possible political and military escalation in the country.
The statement noted that Libya's GNU remains in Tripoli, and is trying to impose a fait accompli by taking advantage of his government's keenness not to use violence. Bashagha also renewed his commitment to work on creating the necessary conditions for elections in the country.
He also praised the efforts of the United Nations mission (UNSMIL), and the efforts of the UN Adviser, Stephanie Williams to support the constitutional process. This is through the constitutional committees of the Libyan Parliament and the High Council of State (HCS).
On 10 February, Speaker of the Libyan Parliament, Ageela Saleh announced that they unanimously appointed Bashagha as the new Prime Minister.
But Dbaiba warned that the appointment of a new interim government could lead to war and chaos in the country. He renewed his pledge to only hand power over to an elected government.
Observers fear that Libya will return to having two opposing governments, given Dbaiba's refusal to cede power to Bashagha's government.