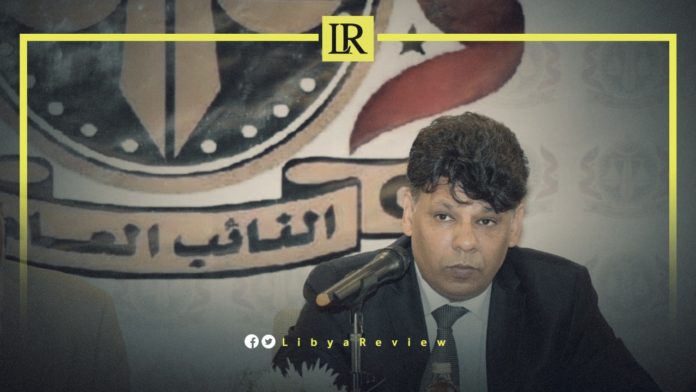 Libyan Attorney General ordered the detention of four officials of the State Property Authority, and the Ministry of Housing and Construction. This is pending investigations over illegally selling state-owned real estate.
On Tuesday, the Libyan Attorney General's Office said in a statement that the four defendants, including the Director of the Benghazi State Property Authority. He had reportedly drawn up contracts for the sale of state property.
Investigations revealed that these officials had falsified papers, claiming that the state had relinquished these properties.
"They issued licenses permitting the construction of a number of shops outside the scheme, in violation of the regulating legislation, after they received the money," the statement explained.
The Libyan Public Prosecution accused the Director of illegal profiteering. "These sales contracts are void. The Director of the Benghazi State Property Authority Office used stolen seals for these contracts, after the end of his tenure," the statement noted.
After the fall of the late leader, Muammar Gaddafi in 2011, chaos and corruption spread throughout Libya. The Attorney General's Office has been revealing daily corruption cases involving government officials.
The Libyan Prime Minister of the outgoing Government of National Unity (GNU), Abdel-Hamid Dbaiba has been accused of corruption by members of the Libyan Parliament.
Two rival Libyan governments, in the east and west, are vying for control of the country. The GNU refuses to hand over power to the government appointed by the Parliament.