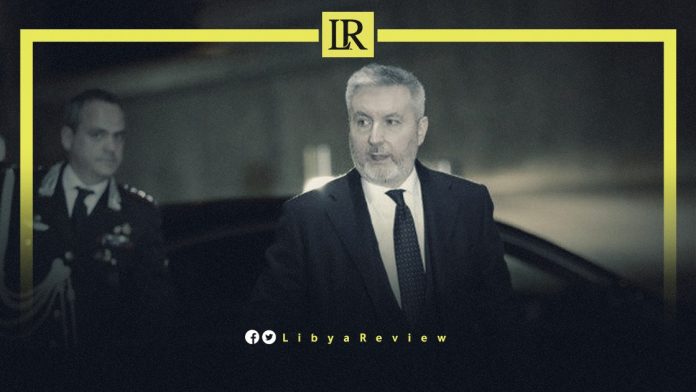 Italy Defense Minister, Lorenzo Guerini, stressed that Italy is committed not only to stability in Ukraine, but also in other arenas such as the eastern Mediterranean, Libya and the Sahel. These statements were released during the Minister's visit to Turkey.
According to the Decode 39 website, the Italy Defence Minister held a series of meetings in Istanbul with his Turkish counterpart, Hulusi Akar, and his British counterpart, Ben Wallace.
The Italy Defense Minister explained that his meeting with the Turkish and British Ministers consisted of a discussion on different scenarios. It initially focused on the situation in Ukraine, and then other issues such as European security and collective security, concerning the strategic concept of NATO. They also discussed the most important regional issues from the eastern Mediterranean to Africa, Libya and the Sahel.
The Italy Defense minister noted that all attention is focused on Ukraine, but said there are other situations that are potential threats that must be dealt with. He explained that southern Europe is an arc of instability and there should be very strong interest from the point of view of diplomatic activity with the use of the military tool when necessary.
The Italian Minister urged his counterparts not to turn a blind eye to the medium and long term consequences of instability in these regions. He noted that maintaining the stability of the latter is of absolute importance.