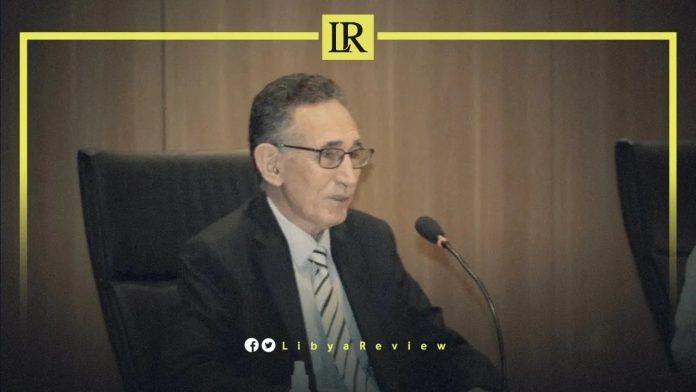 On Wednesday, the Libyan Minister of Economy and Trade, Mohamed Al-Hwaij said that the government was failing to ensure food and drug security.
He added that this was due to the dominance of extremist ideas economically, "which moved us from communist socialism to savage capitalism."
In press statements to the Fawsel platform, the Libyan minister added that they had set the scene, but the administration remained absent.
He also called on the Libyan Ministry of Agriculture to develop a vision for solving the farmers' issues.
As well as requesting the Agricultural Bank to import high-yield seeds, support fertilizers, and grant loans to help farmers improve production and cover local needs.
The minister stressed the need to activate private and public free zones, and establish a port in Al-Zawiya. He pointed out that the role of the Federation of Chambers, which includes businessmen, is "to present a complete vision on securing food and medicine locally, and to define the role of business owners and the state in this national project."
Al-Hwaij underlined the need to exploit southern regions, especially in the cultivation of wheat and the generation of solar energy.
Last month, Al-Hwaij met with the Tunisian Ambassador to Libya, Al-Assaad Al-Ajili. They discussed increasing the level of bilateral trade by facilitating procedures for the private sector and businessmen, in order to develop a strategy for economic cooperation.
The two sides also discussed holding joint exhibitions in cooperation with the Libyan and Tunisian Chambers of Commerce.
This came within the framework of a Tunisian delegation's efforts to establish a Libyan-Tunisian business center to support emerging companies in the technology and service sectors.