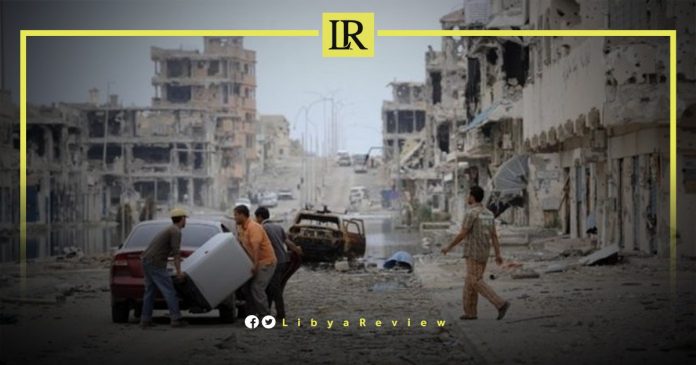 Ahmed Hamza, Head of the National Committee for Human Rights in Libya (NCHRL), announced that "Libya ranks 20th in the Global Organized Crime Index. Tunisia ranked 154th, the lowest among Arab countries."
Hamza added that the top 10 countries in crime for the year 2021 are the Democratic Republic of the Congo, Colombia, Myanmar, Mexico, Nigeria, Iran, Afghanistan, Iraq, the Central African Republic, and Honduras.
Last month, the NCHRL condemned the abduction of the President of the Libya General Taekwondo Federation, Ali Mohamed Saber.
In a statement, the Libya committee said that "it is following up with great concern the initial reports that indicate that Taekwondo Federation head was kidnapped by four gunmen, in the Abu Nawas neighbourhood of Tripoli."
It pointed out that this came against the backdrop of Saber's announcement to run for the presidency in the upcoming Libya Olympic Committee elections.
It called on the Ministry of Interior and all relevant security services to intensify search and investigation efforts, to secure the release of the official.
The NCHRL also demanded the Libya Attorney General's office open a comprehensive investigation into the circumstances of the incident. This is to ensure that the perpetrators will be prosecuted, and brought to justice.
No group has claimed responsibility for the kidnapping, and no security statement has been issued explaining the circumstances of the kidnapping.
Since the 2011 civil war, successive governments have failed to prevent the deterioration of the security situation across Libya. Kidnappings, arbitrary arrests, and murder became increasingly common, especially in Tripoli.