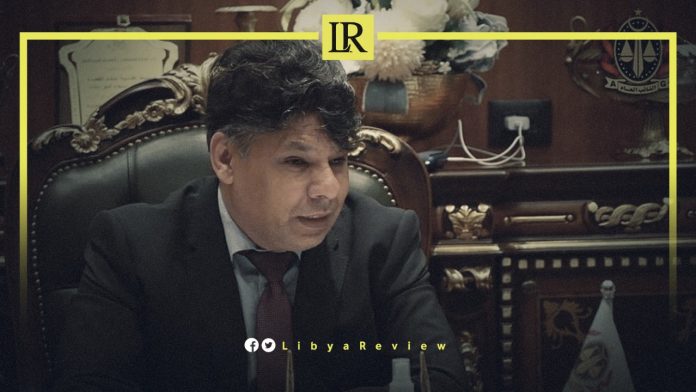 On Saturday, the Libya Attorney General, Al-Siddiq Al-Sour, said a tanker smuggling fuel was seized off the coast of Abu Kamash, Northwest of Libya. He added that the tanker was towed to the Shaab port in Tripoli.
The Attorney General revealed that preliminary investigations proved that the tanker started smuggling fuel, and that the seizure was carried out in coordination with the Libyan Coast Guard.
Earlier this week, the Libyan National Oil Corporation (NOC) announced that blockades at major fields and export terminals are costing the country more than 550,000 barrels per day (bpd) in oil production.
The blockades by Libyan groups in southern and eastern Libya, have caused the NOC to declare force majeure at several major fields and ports in recent days. The first field went offline on Sunday, with others following on Monday and Tuesday.
In a statement on Monday, the NOC said it could no longer implement contractual obligations for oil deliveries from the Zueitina terminal, or its biggest oil field, Al-Sharara. This is after it halted production at the El-Feel field on Sunday.
Last month, the Commander of the European Union (EU) operation EUNAVFOR MED IRINI (commonly known as Irini), Admiral Stefano Turchetto, said that he is currently conducting a study at the European level to take more decisive measures to combat oil smuggling in Libya.
In an interview with the Italian Nova news agency, Turchetto stressed, "in this particularly turbulent political phase in Libya, where two competing political parties are battling for power, the control of any illegal exports of crude oil becomes critical."
He added that the non-passage of its revenues via the NOC may fuel the instability in Libya, leading to an increase in human trafficking as well as arms smuggling to opposition factions, threatening the fragile ceasefire in place.