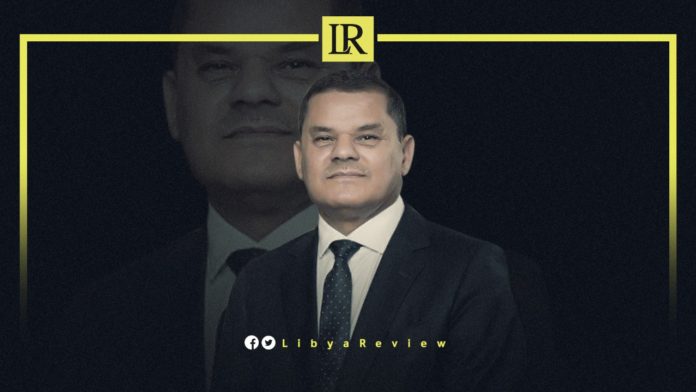 Spokesman for the Commander-in-Chief of the Libyan National Army (LNA), Major General Ahmed Al-Mismari stated that Prime Minister, Abdel-Hamid Dbaiba's failure to cede power threatened the return of an armed conflict in Libya.
In statements to Al-Bayan newspaper, Al-Mismari confirmed that they are, "trying as much as possible to maintain the ceasefire, despite the blockage facing the 5+5 Joint Military Commission (JMC). The situation in Libya is a very dangerous, as the militias continuing to loot public money on Dbaiba's orders."
He indicated that there is more of a security crisis, than a political one. "The criminal militias concentrated in western Libya control the institutions, and do not want to lose their gains. They want to benefit from the generosity of Dbaiba, who deliberately wastes public money, and exploits oil revenues in a flagrant form of corruption. Dbaiba supports these militias, and gives them high-ranking positions, especially in the diplomatic corps," he explained.
Al-Mismari added that the PM is empowering the militias, to respond to the decisions of the Libyan Parliament. "Western Libya is likely to explode at any moment due to the presence of militias and weapons there," he warned.
The Spokesman stressed that "the control of terrorist groups over the political decision in the country, affects the work of the LNA in its war on terrorism. The situation in southwestern Libya is dependent on gangs and militias, who do not want to lose control over financial and power centers in Tripoli."
He explained that the presence of militias and mercenaries on Libyan territory "threatens peace, security, and the outcomes of political dialogue." As well as noting that the postponement of the elections was "due to the intersection of interests, as foreign parties strive to preserve the gains they have achieved as a result of their support for political parties and militias. As well as to preserve their local agents that enabled them to reach these interests."