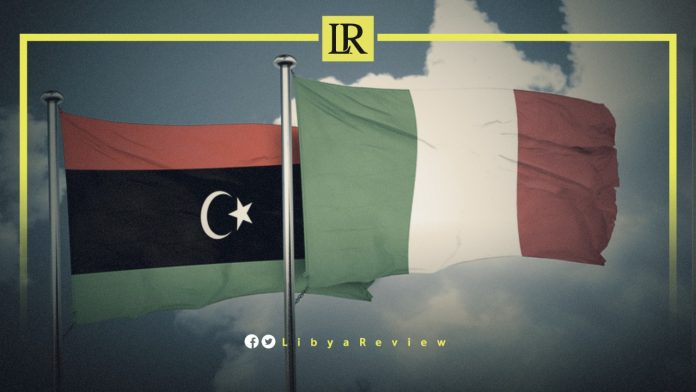 On Sunday, Italian political analyst, Daniele Ruvinetti stated that the current political situation in Libya "has become increasingly critical over the past few weeks."
In press statements, the Italian analyst said that there is "no glimmer of a compromise in resolving the crisis," stressing that the "continued blockade of oil exports in Libya is another cause for concern."
He called for the reopening of all oil facilities and ports as soon as possible.
The Italian analyst noted that incumbent PM, Abdel-Hamid Dbaiba has refused to cede power, and Prime Minister-designate, Fathi Bashaga, has failed to enter Tripoli. "But the important thing to remember is that at the end of June, all the executive bodies, including the country's Presidential Council that came out of the UN's Libyan Political Dialogue Forum will not be legitimate," he added.
He noted that this risks creating more instability, and exacerbating the conflict between the Dbaiba and Bashagha governments. the Italian analyst called on the international community to intervene urgently to find a compromise before the end of June, adding: "the Libyans must be helped in institutional stabilization, and in an attempt to reopen the oil wells as soon as possible."
Notably, a new round of Egypt-hosted talks between representatives of the Tobruk-based Libyan Parliament, and Tripoli-based, High Council of State (HCS) will be held on 15 May. This is to reach a compromise on constitutional arrangements for holding elections.
The first round of discussions was held in Cairo last month, under UN auspices.
Libya expected to hold Presidential elections on 24 December 2021. However, the elections were postponed indefinitely because of technical and legal issues.