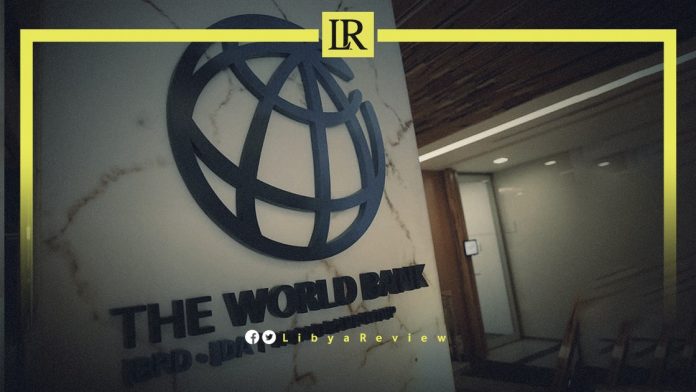 Libya has topped the list of African countries in terms of foreign reserves, for more than half a century, according to the World Bank (WB) statistics.
In its report, the World Bank stated that Libya ranked first with more than $84 billion dollars in foreign reserves, followed by South Africa, with $75 billion. Algeria came in third place, with $56 billion.
Jesko Hentschel, the Regional Director of the World Bank for the Maghreb and Malta, said that Libya "desperately needs unified institutions, good management, strong political will, and long-awaited reforms."
A recent report issued by the Libyan Economic Monitor, affiliated with the World Bank, confirmed that the country's economic performance for most of 2020 was the worst in recent years. This was due to issues in the oil sector, and the impact of the COVID-19 pandemic, resulting in further economic and social turmoil, and a decline in GDP.
Despite positive estimates for a 2021 recovery, the report warned that non-oil sector growth remained weak. The country suffered from the ongoing conflict, poor services, including in the energy sector, and the pandemic.
The bank added that the country needs "urgent investments in infrastructure, and improvements in the security conditions in large parts of the country." These would improve public services and create conditions for a rapid recovery in the non-oil sector.
Notably, the International Monetary Fund (IMF) expected prices and inflation to continue to rise in Libya, and the Arab world during 2022.
According to the data of the World Economic Outlook released in April, Libya's estimated inflation will reach 3.7% in 2022.
The report said that the Libyan economy will grow by the end of this year, at a rate ranging from 3.5 to 5.3%. It pointed out that Iraq will record the fastest economic growth in the Arab region, estimated at 9.5%.