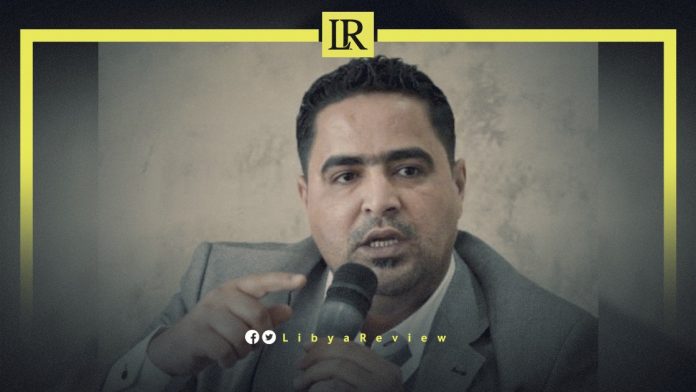 Libyan Presidential candidate, Suleiman Al-Bayoudi said that the Prime Minister of the Government of National Unity (GNU), Abdel-Hamid Dbaiba is "using the elections as propaganda to achieve his goal to thwart it. "
Al-Bayoudi said that the "so-called political obstruction is in fact the reinforcement of bodies that lack legitimacy, and their search for pretexts to remain. They are not in any way concerned with the demands of the Libyans. They won't be able to fix things."
"They are looking for a way out to carry out military operations that would allow enable them to formulate an agreement, that would prolong the crisis," he added.
"The momentum in support of the elections continues, and in every way. Only Dbaiba is using the elections as propaganda to achieve his goal to thwart it. He demands Parliamentary elections only because he knows that this demand faces major challenges nationally and internationally. Thus, it allows for disruption without showing it."
He continued, "Clearly, we must either agree on a time frame for the Presidential and Parliamentary elections as soon as possible (December 2022) or the war will become a fait accompli."
"Only the Libyans have the power to change reality by intensifying and exercising peaceful means to impose Presidential and Parliamentary elections," he added.
On Monday, Spokesman of the Libyan Parliament, Abdullah Blaiheg stated that they have requested Libya's regulatory bodies to present a report on the spending of the GNU to date.
"The Parliament also addressed the supervisory bodies to urgently submit detailed reports to the committee on its follow-up to the disbursement of public money, since the beginning of the GNU's mandate," he said.
They also asked for a report on the work of the Central Bank of Libya (CBL).