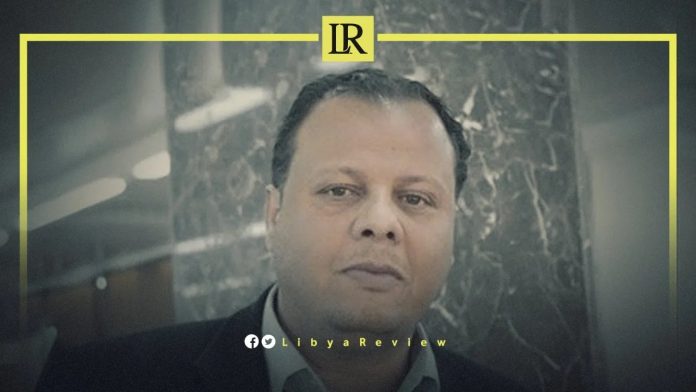 The Chairman of the Defence and National Security Committee of the Libyan Parliament, Talal Al-Maihoub said that Britain is pushing towards a new war in Libya. He pointed to the return of Abdel-Hakim Belhaj, former leader of the Libyan Islamic Fighting Group, and the reopening of the UK Embassy in Tripoli.
In a press statement, Al-Maihoub said: "The opening of the British Embassy in Tripoli came within the framework of supporting the outgoing Dbaiba government. The timing of the embassy's opening raises many questions. Britain supports the chaos in Libya. It is also involved in supporting one party at the expense of the other, as it sends a message to the world that Tripoli is safe. This serves as a message to maintain the government supported by the current of political Islam."
"The government is not representative of unity, patriotism, or the Libyan national will. The UK publicly supports the Dbaiba government in order to control the financial center of Tripoli," he added
Last month, Al-Maihoub said that the emergence of the Islamic State (IS) in the south coincided with the return of Belhaj to Libya. "This explains Washington's messages calling for the immediate opening of the oil fields," he said.
In a statement to the Sputnik news agency, Al-Maihoub said that "the relationship between IS, Al-Qaeda and the British has become clear." He added that the goal is "to break the state of stability that the south of Libya witnessed in the last period."
He stressed that all evidence points to the possibility of an imminent attack on the oil fields, and Al-Jufra. He noted that "the armed forces will respond with full force to any attempts with painful strikes."