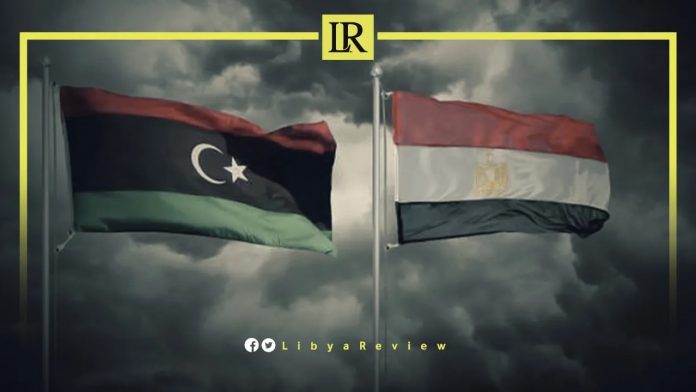 The Egyptian Ambassador to the United States, Motaz Zahran stressed the importance of "Libyan parties reaching a consensus without interference from regional powers."
In a media interview, Zahran referred to the "practical efforts made by Egypt to achieve stability in Libya." He noted the need to "hold Presidential and Parliamentary elections, and creating the atmosphere to support the political process and push it forward."
He also underscored the need for all mercenaries and foreign fighters to withdraw from Libya.
Earlier, the Director of the Egyptian Center for Thought and Strategic Studies, Brigadier-General Khaled Okasha stated that Tripoli, "is under the control of armed militias."
In remarks to the Egyptian Al-Haya channel, the senior official noted that "the militias in Tripoli are obstructing the political path, hindering the stability of Libya."
The Egyptian official added that Libya, and specifically Tripoli, is "going through a deep security crisis," explaining that "the real purpose of the presence of these militias is to maintain the state of chaos."
"The collapse of security resulted in the use of weapons against Prime Minister-designate, Fathi Bashagha, who was on his way to Tripoli to carry out his duties as PM," the Egyptian official said. "Libyan sources revealed that Tripoli is divided into districts, and each district is controlled by a militia," he added.
Violent clashes erupted on Tuesday in Tripoli after Bashagha failed to enter the capital. Bashagha's media office said the PM left Tripoli hours after his arrival, "to stop the bloodshed and ensure the safety and security of the people."
He had entered overnight, accompanied by allied fighters in the hope of taking over the government headquarters. He was quickly met by opposition from forces aligned with incumbent PM, Abdel-Hamid Dbaiba.