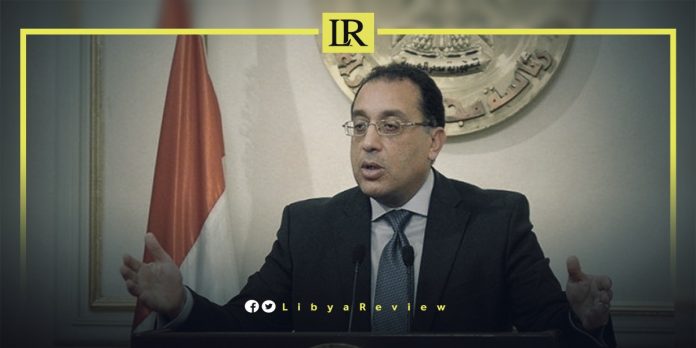 Egyptian Prime Minister, Mostafa Madbouly stressed the need to find alternative trade routes with Algeria, instead of traditionally through Libya.
Madbouly's statements came during his speech at the meeting of the 8th round of the Higher Egyptian-Algerian Committee. This took place after an eight-year hiatus.
He stressed the importance of finding an alternative to the land route that passes through Libya. This is due to the current instability in the country.
On Thursday, the PM said that they are determined to "advance the level of bilateral relations with Algeria to a progressive strategic partnership." His Algerian counterpart, Ayman Benabderrahmane affirmed that "the capabilities of the two countries, if integrated, can make miracles."
They also opened the Egyptian-Algerian businessmen forum. The meeting was attended by several Egyptian and Algerian ministers and officials, including the ministers of energy, higher education, housing, and trade.
Madbouly said the committee should convene on a regular basis, "especially in light of the great importance President Abdel-Fatah El-Sisi and Algerian President, Abdelmadjid Tebboune give to fostering cooperation between Arab nations."
Recently, the Libyan Minister of Labour, Ali Al-Abed announced the mechanism for the entry of Egyptian workers into Libya. He discussed the electronic linkage process that was recently launched between the two countries.
Al-Abed met the Director of the Labour Office in the Imsaad municipality, alongside the Director of the Labour Office at the Imsaad land port. They discussed the difficulties facing their work, and ways to overcome them.