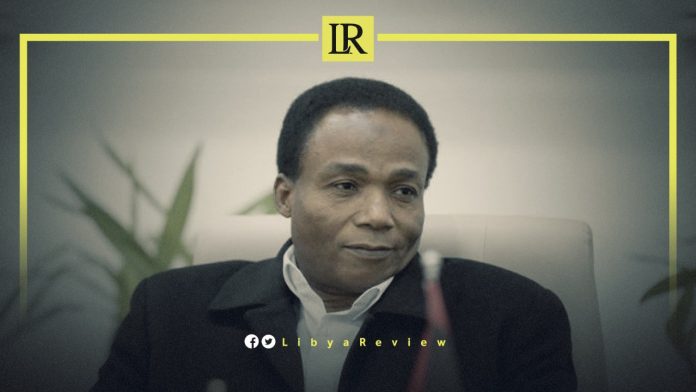 Member of the Libyan Parliament, Jaballah Al-Shaibani stated that the dispute in Libya "is not ideological, political or provincial, but rather a struggle for power and money."
In press statements quoted by Asharq Al-Awsat newspaper as saying, "national reconciliation would be futile in dealing with current conflicts in Libya. We must be aware that such conflicts will only be settled through the intervention of an influential party. Either peacefully or by force, to impose a new reality and clear the air between the warring sides," the Libyan MP added.
He pointed out that "much of Libya has for years been dominated by armed forces that control territory and vie for positions, while formally acting as paid elements of state security."
In the Libyan capital, tensions have heightened over the standoff between the government led by Abdel-Hamid Dbaiba, and a rival one endorsed by the eastern-based Parliament, led by Fathi Bashagha.
Though all sides have publicly said they reject any return to conflict and do not expect one, efforts to resolve the standoff have faltered, and there are new signs of armed escalation.
Any prolonged clashes among the different factions in Tripoli could spill over into a wider conflict, drawing in forces from across Libya in a new phase of civil war that would hit civilians hardest.
Libya's Presidential elections were originally scheduled for December 2021, and then postponed indefinitely. Earlier this month, protesters stormed the Libyan Parliament in the eastern city of Tobruk, and set parts of it on fire.
Last week, UN Political Affairs Chief, Rosemary DiCarlo told the Security Council that leaders in Libya must resolve outstanding issues so that long-awaited elections can finally be held.
"The UN's priority in Libya remains to facilitate a return to the electoral process, based on a sound and consensual constitutional basis for elections. This is what the Libyan people have asked for," she stressed.