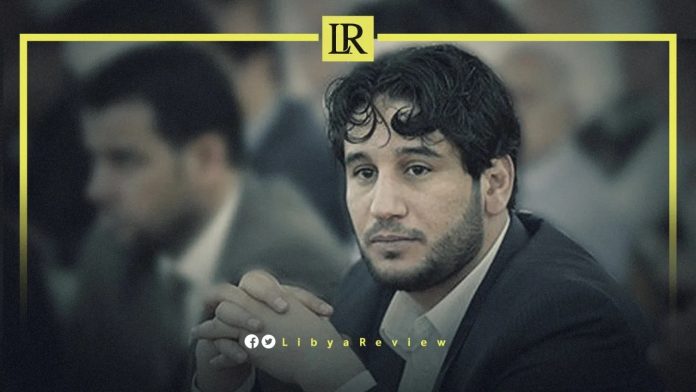 A member of the Libyan Parliament said that the "current state of division being witnessed by the National Oil Corporation (NOC) increases the risk of foreign domination over the state's resources."
In a tweet, Musbah Awhida urged all Libyans to "give priority to the national interest of Libya and not seek the support of ambassadors of major countries in order to stay in their positions, and waste public money."
He also affirmed that the "withdrawal of mercenaries and foreign forces from Libyan territory will not be a subject for negotiation. The patience of the patriotic Libyans will not last, and they [foreign fighters] will be fought in every inch by all available means."
In Tripoli, tensions have heightened over the standoff between the government led by Abdel-Hamid Dbaiba, and a rival one endorsed by the eastern-based Parliament, led by Fathi Bashagha.
Libyans fear the crisis will derail efforts to get the elections back on track, and could return the country to territorial partition and civil war.
Yesterday, Dbaiba issued a decision replacing the Chairman of the NOC, Mustafa Sanalla with Farhat Bengdara. This has raised concerns the state oil producer is being pulled into Libya's political standoff.
However, an NOC statement upon Sanalla's return from Hajj continued to describe him as the Chairman, and made no mention of his dismissal.
Analysts say the appointment of Bengdara, a former Central Bank Governor to run the NOC may herald an attempt by Dbaiba to shore up his position in Tripoli.
Recently, Chairman of the Libyan Parliament's Dialogue Committee, Abdel-Salam Nassiyah criticised the "modest and meager" role of the African Union, regarding the crisis in Libya.