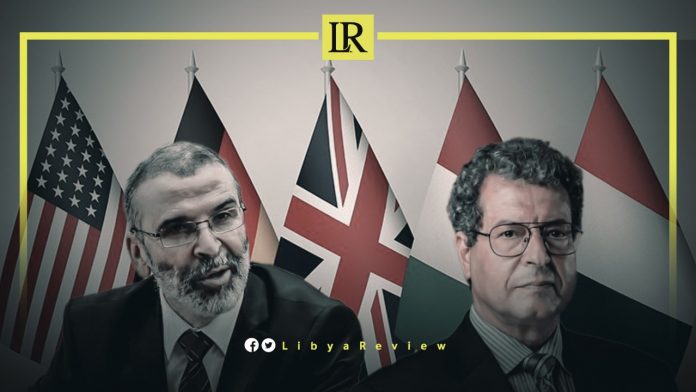 On Friday, Libyan Ministry of Oil denounced the joint statement issued by several Western embassies, on the nature of the National Oil Corporation (NOC).
On Thursday, the embassies of France, Germany, Italy, the United Kingdom and the United States urged all actors to respect the unity, integrity, and independence of the NOC. As well as the need to preserve its "apolitical, technical nature."
The Ministry condemned the joint statement, saying it was an intervention in the internal affairs of the Libyan state, and attempts to dominate national decisions. "The joint statement is severely encroaching on the oil sector. It creates an hostile spirit that will involve the oil and gas sector in the political conflict," the Ministry said.
It renewed its "rejection" of such statements, adding that it will address all the Libyan stakeholders to illustrate the threat. As well as address the respective states that issued the statement, to stop these "non-professional acts."
The Ministry emphasised the need to respect the sovereignty of the Libyan State, and the importance of non-interference in its internal affairs.
Notably, the five Western embassies stated that the "NOC's continued, uninterrupted operations benefit all Libyans."
"We appreciate the NOC's commitment to improve financial transparency. We caution against acts that undermine the NOC, in line with multiple UN Security Council Resolutions, 2571 (2021), 2441 (2018), 2259 (2015), and 2146 (2014)," the statement noted.
They underscored the need to avoid such actions that may "pose a threat to the peace, security and stability of Libya."