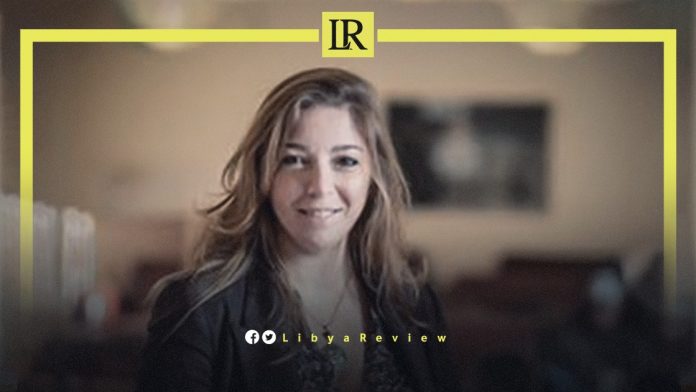 Italian journalist, Sara Creta has appealed to the European Court of Human Rights (ECHR) to "learn how Italian and EU public funds are used by the Libyan forces that intercept migrants," according to Info Migrants website.
After Italy's highest administrative court had rejected her request, Creta filed an appeal at the ECHR with the help of the legal team of the Italian NGO, Association for Juridical Studies on Immigration (ASGI). She demanded, "access to detailed information on how Italian and European Union money transferred to Libyan authorities is used."
Creta said on Twitter that she had filed the appeal because "the right to know cannot be denied".
In October 2020, the journalist had reportedly first requested information from the Italian interior ministry on "the use of funds allocated to Libyan authorities," according to a statement published by ASGI announcing the appeal on Monday (September 19).
The funds are part of the "Support to Integrated Border and Migration Management – First Phase" (SIBMMIL), a program implemented by the Italian interior ministry.
The program is funded by €46 million Euros (including €42 million coming from the European Union's Emergency Trust Fund for Africa). It aims to improve the ability of the Libyan authorities to manage land and maritime borders. Essentially stopping migrants and refugees from crossing the Mediterranean to Italy.
"By offering material, technical, and political assistance to Libyan authorities, the program facilitates the interception of migrant and refugees in the central Mediterranean, and their return to cruel and inhuman conditions of torture and slavery in detention centers of Libya", wrote ASGI in a statement published Monday.
The funds have long been criticized by many human rights advocates and UN officials. Migrants face severe abuse at Libyan detention centers — including torture, rape, and even murder, according to a UN report from October 2021.
Despite mounting evidence collected by independent organizations, Libyan authorities deny the reports of abuse and torture against migrants.