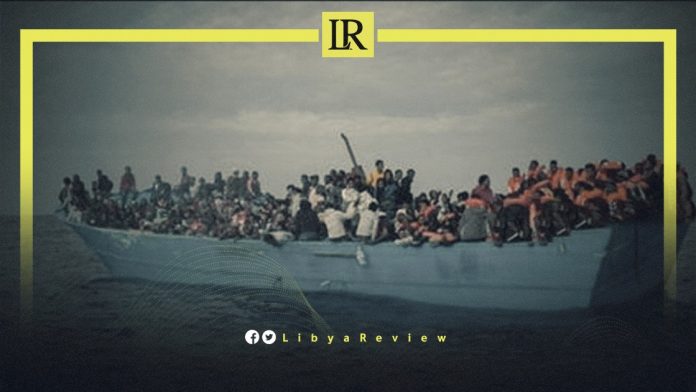 On Monday, forty international humanitarian organizations have planned demonstrations against the Italy-Libya memorandum, in Rome's Esquilino square, on Wednesday
"If by 2 November the Italian government will not decide its suspension – the memorandum will be automatically renewed for another three years," the NGO's said.
The agreement has had dramatic consequences for thousands of migrants and refugees over the past five years. From 2017 to October 2022, nearly 100,000 people have been intercepted at sea by the Libyan Coast Guard, and forcibly taken back.
The organizations also asked the Italian government to "recognize its responsibility, and not renew agreements with Libya."
The demonstration will be preceded by a press conference at the Sala Cristallo of the Nazionale Hotel. Participants will illustrate the consequences of the memorandum on people held in Libya, including abuse, arbitrary detention, and torture.
The NGO's promoting the event include the Agency Habeshia, Alarm Phone, Amnesty International Italia, Centro Astalli, Fondazione Migrantes, Intersos, Doctors of the World Italy, Mediterranea, Doctors Without Borders, Open Arms, Oxfam Italia, Refugees Welcome Italia, ResQ – People Saving People, Save the Children, and Sea-Watch.
In 2012, Italy was condemned by the European Court of Human Rights for having pushed back people coming from Libya.
Since then, it has been frequently criticized by Amnesty International, and other human rights organizations, including the UN, and the EU.
The memorandum, "establishes radical outsourcing of the borders, installing a system of death on the borders, and in Libyan concentration camps," the NGO's said.
Numerous reports highlighting atrocities committed in Libya, financed by this agreement, are well known. Thousands of women, children, and men are trafficked, exploited, arbitrarily detained, tortured, and extorted.