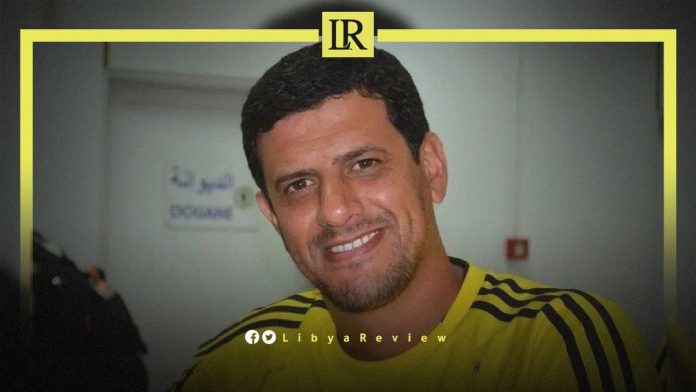 Libya's new head coach, Hamdi Bataw said his team "will do their best in their quest to qualify for next year's Cup of Nations in Ivory Coast," noting that his "most important task is trying to persuade a number of players out of international retirement," according to the BBC.

The 42-year-old coach added that the Mediterranean Knights are seeking to qualify for their first Africa Cup of Nations since 2012.

Bataw has been appointed to succeed former Mauritania coach, Corentin Martins who lost his job after a disappointing African Nations Championship campaign.

He will work alongside assistants, Moad Aboud and Driss El Mrabet – and was chosen after the Libyan Football Federation expressed their preference to appoint a Libyan coach.

"First of all, it is a national mission and you do not need much thinking in order to make such a decision," Bataw told BBC Sport Africa.

"I am no stranger to Libyan football, and I know what the fans aspire to. There are many things that I am working on, the most important of which is persuading a number of players to represent the national team, after they decided to retire," he said.

Libya has work to do, they are third in their qualifying group, having beaten Botswana but suffered a defeat to Equatorial Guinea.

They now face a double-header in March against neighbours and group leaders, Tunisia, with Bataw excited by the challenge.

"Facing Tunisia in the qualifiers is the first thing that awaits us. It is a derby, and not like any other match. The players understand that. I count a lot on the support of the Libyan fans in order to overcome the last series of failures, and I will work to achieve that."

This will be a first venture into international coaching for Bataw, who previously spent time in charge of Libyan top-flight teams including Al-Ittihad, Abu Salim, and most recently Al-Madina.