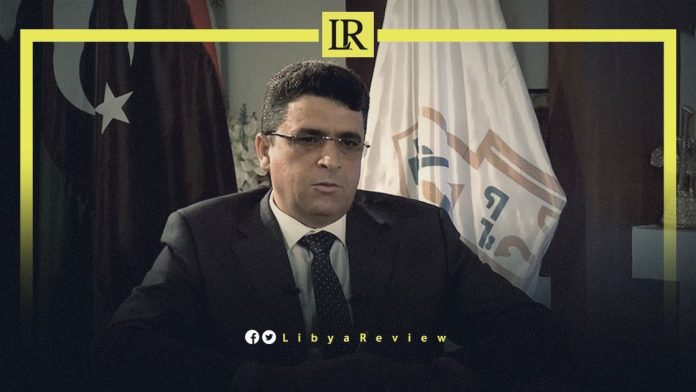 Libyan MP, Abdel-Moneim Al-Arfi said that granting the Audit Bureau the authority to monitor contracts, since 2012 "has opened the door to corruption." He indicated that the Audit Bureau "receives bribes or commissions, according to reports received from monitoring agencies."

This came in his televised statements, in which he said: "The Parliament monitored irregular contracts with the Audit Bureau, which do not reflect their credibility. Monitoring contracts is an inherent competence of the Administrative Control Authority, in terms of the documentary cycle and the conditions and legality of private and public contracts."

Al-Arfi added that "these laws are man-made and times are changing and must keep pace with it, and decisions must be taken regarding censorship."

Last month, the Libyan Attorney General, Al-Siddiq Al-Sour ordered the detention of the Chairman and members of the Board of Directors of the Al-Waha Bank, including the former Director of the bank.

A judicial source told local media that the bank officials are accused of "illegally giving depositors' funds to some customers to establish projects. This was with the promise that the customers will return money to the bank over the coming years."

Al-Sour is leading a campaign against corruption in the Libyan state institutions. Dozens of officials and diplomats were arrested in connection with embezzlement, corruption, and abuse of power. Libyan banking officials were also arrested over embezzlement charges.

In December, the Attorney General ordered the detention of a former manager of Al Wahda Bank, Zalten branch, on charges of embezzling 338,000 Libyan dinars.

The Media Office of the Attorney General said that "it became clear to the investigator that the bank official abused his powers, and made several transfers to disguise the source of the money."

The statement added that "the evidence proved that the accused was guilty of embezzling the funds." The prosecution has decided to remand him in custody.