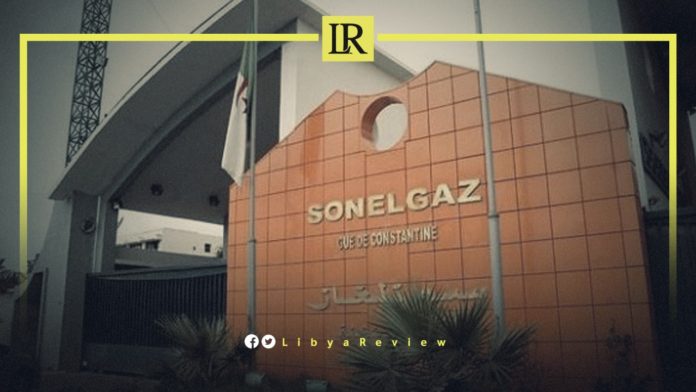 Algeria's state-owned power company, Sonelgaz has started building a power plant in the Libyan capital, Tripoli, according to the Director of Algerian Electricity Production Company, Sabri Lazhari.
In an interview with the Algerian Press Service (APS), Lazhari explained that "the Algerian company's teams have transferred eight turbines to build a 160-megawatt power plant in Tripoli."
He noted that this is part of an urgent plan to reduce pressure on the Libyan gird, during the summer of 2021. He noted that it will be completed within two months.
Lazhari added that this program includes the transformation of mobile gas turbines, explaining that Algeria will lease these turbines to Libya, "It's a good opportunity for the company," he said.
Currently, teams affiliated with the Algerian company are present at the Al-Khums plant in western Libya, providing assistance and expertise to the General Electricity Company of Libya (GECOL).
Earlier this month, Chairman of Sonelgaz, Shaher Boulkhras, said the company will supply electricity to Libya via Tunisia, with a capacity ranging between 180-200 megawatts during the coming period. He affirmed that the gas turbines will be rented, and installed in record time.
Sonelgaz has said that it discussed with GECOL "the necessary arrangements for the installation of towed production units in Tripoli to support the grid, maintenance of some generation units and transmission lines, and to discuss the Libyan-Algerian connection."