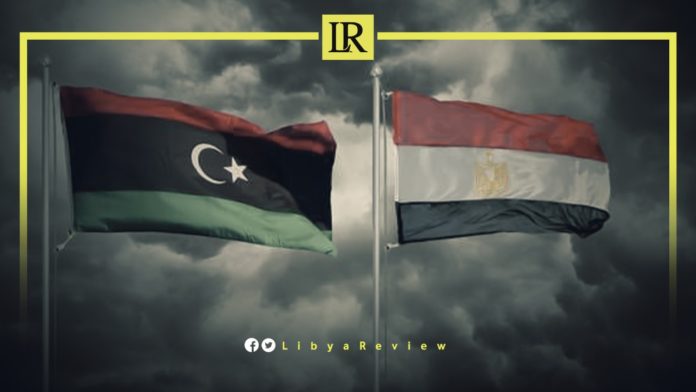 On Saturday, Egypt and Libyan officials signed an agreement on forming a joint committee to lend Egypt's skill, expertise, and technology in manufacturing to Libya.
The agreement came during a meeting between officials of the Arab Organization for Industrialization (AOI) in Egypt and Libyan Ministers. This occurred on the sidelines of a visit to Cairo by the Prime Minister of the Libyan Government of National Unity (GNU), Abdelhamid Al-Dbaiba.
Under the agreement, the two sides agreed that Egypt will facilitate the re-opening of the suspended Libyan factories. Additionally, experts from AOI will be sent to the factories to handle the reopening.
On his part, AOI Chairman, Abdel Moneim Al-Tarras, discussed ways in which the two countries could enhance joint cooperation and investment opportunities, with the Libyan Minister of Industry and Minerals Ahmed Omar, and the Libyan Minister of Economy and Trade Mohamed al-Hawij.
Tarras expressed his authority's readiness to equip Libya with its most advanced manufacturing capabilities and to participate in development projects around the country.
Similarly, the Libyan Ministers praised AOI's long history in the Arab region and highly developed manufacturing skills.
According to the Ministers, a number of Libyan companies and investors are eager to enhance cooperation with the AOI.
On Thursday, Libya and Egypt signed 13 memoranda of understanding (MoU) with an initial value of $33 billion dollars (147 billion Libyan Dinars) for the reconstruction of the country.
According to Al-Ahram, the MoU's include one between the Central Agency For Organisation and Administration in Egypt and the Civil Service in Libya. Another agreement was signed to establish a joint commercial committee. They also included an agreement between the Egyptian Industrial Development Authority and the Libyan Ministry of Industry and Minerals.
As well as ones in agriculture, social solidarity, civil aviation security, oil and gas, and counter-maritime pollution, marine search and rescue, housing, construction, and youth and sports.