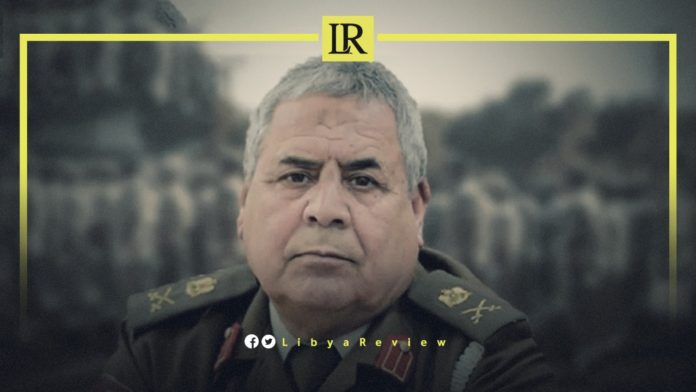 A member of Libya's 5 + 5 Joint Military Commission (JMC), and Military Prosecutor, Major General Faraj Al-Sousa announced that a meeting is planned with a number of British officials in London.
In press statements, Al-Sousa indicated that four JMC members will attend the meeting, which will be held at the request of the British government. The military official added that the meeting will discuss practical steps to withdraw foreign fighters and mercenaries from Libya, as stipulated in the October ceasefire agreement.
The four JMC members attending the meeting, include Mraja' Al-Amami, Khairy Al-Tamimi, Mustafa Yahya, and Ahmed Bushahma.
Notably, Libya's rival parties reached an initial agreement on the withdrawal of foreign fighters and mercenaries from the North African nation. This move is seen as a key step towards unifying the warring sides in the war ravaged country.
The United Nations Support Mission to Libya (UNSMIL) said that the JMC inked a "gradual and balanced" withdrawal deal at the end of the three-day, UN-facilitated talks in Geneva last week.
It added that the plan, coupled with an implementation mechanism, would be "the cornerstone for the gradual, balanced, and sequenced process of withdrawal" of the mercenaries and foreign forces.
Jan Kubis, the Head of UNSMIL, welcomed the move as "another breakthrough achievement".
Friday's deal "creates a positive momentum that should be built upon to move towards a stable and democratic stage, including through the holding of free, credible, and transparent national elections on 24 December, with results accepted by all," Kubis said.
The UN has welcomed the signing of an Action Plan, which is aligned with the ceasefire agreement, respective United Nations Security Council resolutions, and the outcomes of the Berlin Conferences.