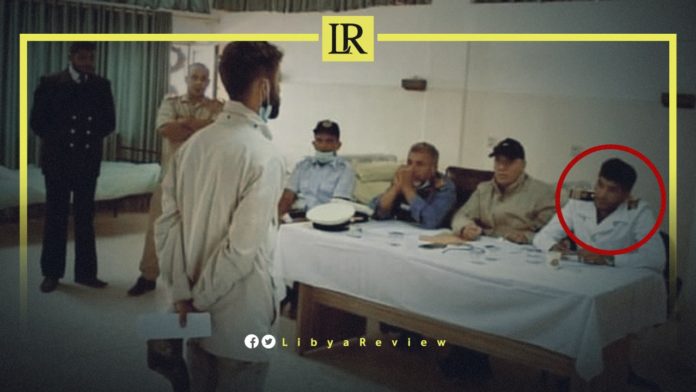 The Chief of Staff of the Libyan Government of National Unity (GNU) published images of academic acceptance tests in the Janzour Naval Academy, in the presence of notorious human trafficker Abdel-Rahman Milad (Bija).
The images have received broad criticisms on social media, as Bija is well known for human smuggling, and the smuggling of Libyan oil.
A number of migrants told INFOMIGRANTS about the violations they faced in Libyan detention centers, describing Bija as the "scary chief of the Libyan Coast Guard in Al-Zawiya"
"A monster who can shoot a person as though shooting an animal," one migrant told InfoMigrants.
"In Libya, there is no immigrant that does not know Bija .. he is worse than Satan," he added.
According to Jamal, a Sudanese migrant: "In 2018, I was on a boat headed to Europe and chased by the Libyan Coast Guard. Bija was behind the steering wheel in the Coast Guard boat."
He was added to a list of international sanctions in 2018 due to his involvement in illegal smuggling operations. Despite his crimes, Bija has been promoted to the rank of Major at the Janzour Naval Academy by the GNU.
He was also subject to a special bulletin of the International Criminal Police Organisation (INTERPOL), and an arrest warrant issued in April 2019 by the Tripoli Public Prosecution Office. All were given on similar charges of human trafficking and fuel smuggling.
On 11 April, the Libyan security authorities released the UN-sanctioned smuggler for insufficient evidence on involvement in human trafficking. "When I was arrested last October, the press wrote false news about me… I know that the arrest was issued by some politicians who have forgotten that Abdel-Rahman Milad has protected our homeland for years," Bija said upon his release.