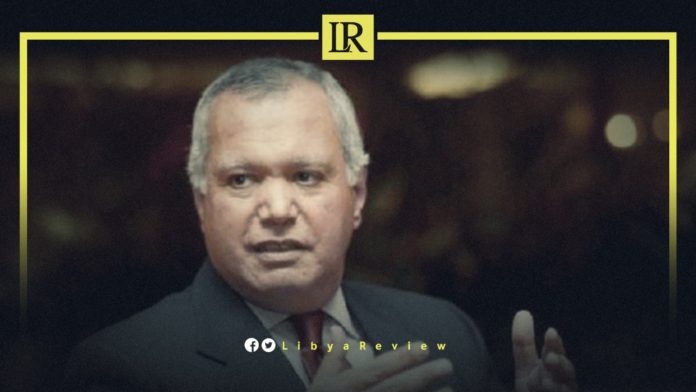 On Thursday, Egypt's former Minister of Foreign Affairs, Mohamed Al-Orabi stated that the solution for Libya could be proposed by foreign countries, but the success of any proposal is hinged upon the internal will of the Libyan people and their leaders.
In remarks to ExtraNews TV, Al-Orabi confirmed that the first step of any real solution to the Libyan crisis must begin with "unifying the visions and goals of the Libyan leaders, away from personal interests, and giving top priority to the higher interest of the Libyan state."
He explained that all world countries appreciate the Egyptian state's efforts in helping solve the issues in the Middle East, whether in Libya or Sudan. The former FM stressed that Egypt's main goal is to achieve stability in brotherly countries, and maintain Arab national security.
Notably, Egypt's President, Abdel-Fatah El-Sisi has landed in Paris to attend the international conference on Libya, which is scheduled for 12 November at the invitation of French President, Emmanuel Macron.
The conference comes almost a month before the scheduled Presidential elections in Libya — as agreed upon in last years UN-led peace talks.
During the conference, President El-Sisi will highlight the need for a concerted effort by the international community to support Libya during the "historical turning point it is currently going through."
Earlier this week, Libya's High National Electoral Commission (HNEC) opened the registration process for Presidential candidates. A few notable figures are expected to register, including the general commander of the Libyan National Army (LNA), Field Marshal Khalifa Haftar and Saif Al-Islam Gaddafi, the son of the former leader, Muammer Gaddafi.
Presidential polls are slated for 24 December, with Parliamentary elections a month later. A number of world leaders are still pressing for both elections to be held by the end of the year.