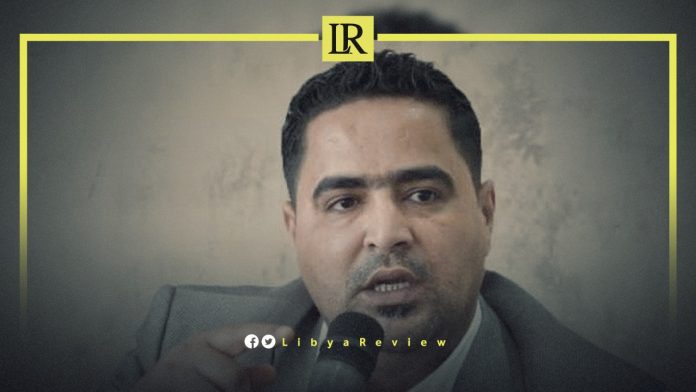 Libyan Presidential candidate, Suleiman Al-Bayoudi called on the Libyan people to take "revolutionary action and restore the country from the rule of the traitorous minority."
Al-Bayoudi claimed that the Libyan Parliament "fired a bullet of mercy" at the rest of Libya, referring to the postponement of the Presidential elections, which were supposed to be held on 24 December.
"The media outlets of traitors and agents will start to convince you (the citizens) that your absence to go to the polls was for the sake of Libya," he added.
Al-Bayoudi said that "agents of foreign embassies had defeated the will of the people," and that UN advisor Stephanie Williams would "impose her deal on the Libyans."
"The time has come for revolutionary action and to restore Libya from international tutelage and the rule of the traitorous and hired minority," he said.
The postponement of the elections, which were seen as the only way out of the current crisis has polarised public opinion.
Observers warned that delaying the elections could drag the country into war again, given the presence of armed militias controlling the majority of the country.
Some extremists promote the theory of "demolition and reconstruction" as the best solution to the nation's problem, while the United Nations and the international community are seeking to solve the Libyan crisis politically and "resort to ballot boxes, not ammunition boxes."
Earlier, the committee formed by the Libyan Parliament to follow up on the electoral process, concluded that it would be "impossible" to hold the elections as scheduled.
Meanwhile, Libya's High National Elections Commission (HNEC) proposed postponing the first round of the national elections to 24 January, a month from their scheduled date.