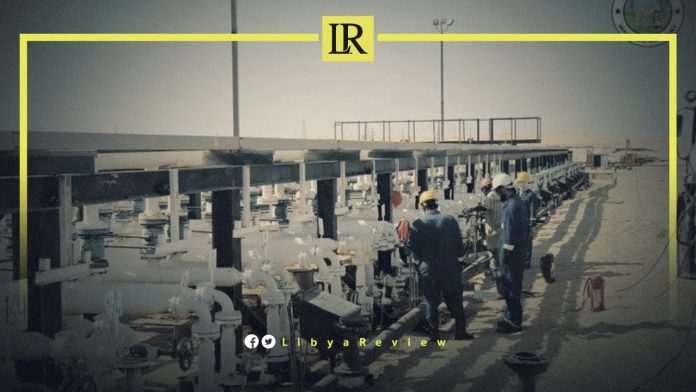 The Libya's National Oil Corporation (NOC) said that the the Waha Company will reduce production in the main oil line by 200,000 barrels per day (bpd) for a week, due to maintenance work.
The corporation announced that it decided, as of Sunday, to start the necessary maintenance operations for the main crude oil pumping line linking between the Al-Sammah and Al-Dahra to the Sidra port.
The statement added that Waha Oil Company confirmed that it had completed all technical preparations to start reducing production until January 10th. This means losing a selling opportunity of more than $107 million.
Earlier, Libyan Oil Minister, Mohamed Oun, said the country may introduce contracts with private oil companies that would give bonuses to those that meet targets and penalize those that do not.
In an interview with Bloomberg, Oun said Libya tries to raise output to 1.4 million bpd mid-2022. According to Oun, reaching that figure is possible if a national budget is finally passed that unlocks funding for the sector.
He added that his country may undertake the oil service agreements with private Libyan or foreign companies to develop fields and boost production, he said.
Output is currently 1.25 million-1.3 million bpd, Oun told Bloomberg by phone. "If the state is stabilized through elections or the forming of a government, we hope to reach 2.1 million barrels within two or three years," he added.
Libya has achieved a very excellent income thanks to the recent rise in oil price, the head of the Libyan NOC, Mustafa Sanalla, said last week.
He added that the state-owned corporation transferred $16.883 billion from the oil revenues to the government in the past seven months.