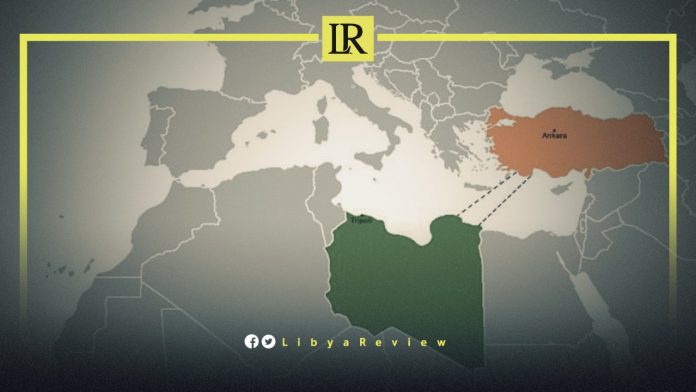 On Tuesday, Turkey slammed the Greek Foreign Minister's statements, over its 2019 maritime border agreement with Libya.
"The anti-Turkey statements made by Greek Foreign Minister (Nikos) Dendias almost every day are populist and unrealistic claims that do not serve peace and stability," Turkish Foreign Ministry Spokesman, Tanju Bilgic said in a statement.
"This provocative discourse is neither compatible with good neighbourly relations, nor with the spirit of the consultative talks we have relaunched with Greece," Bilgic added.
He underlined that the remarks are "further proof that Greece prefers tension by seeking help from third parties and creating artificial alliances against Turkey, instead of resolving bilateral issues and developing relations through an honest and meaningful dialogue."
"We reject Greece's characterization of our country's will to defend its rights and interests as a threat. As well as its attempts to create an unrealistic perception in this direction. If there is a threat in the region, this threat arises from the unilateral actions of Greece that increase tension," he claimed.
Earlier, Dendias called on Turkey to immediately recognise the nullity of the Turkish-Libyan maritime agreement. In a tweet, Dendias also described Turkey's stance on Greece as "the epitome of irrationality."
He stressed that Athens is committed to peace and stability in Libya, and supports the principle of non-intervention in its domestic issues.
In 2019, Libya and Turkey signed two agreements on military cooperation and maritime boundaries in the Mediterranean sea. The military agreement aims at ensuring the protection of Turkey's interests in Libya, strengthening bilateral ties, and allowing Ankara's direct intervention in the country.