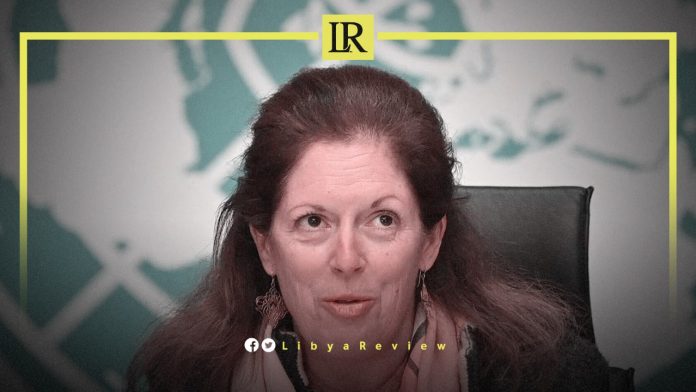 On Tuesday evening, the UN Secretary-General's Special Adviser on Libya (SASG), Stephanie Williams discussed holding the elections by mid-2022.
In a televised interview with CNN, Williams said, "The UN Secretary-General has sent me specifically to support the electoral process, the nearly 3 million Libyans who have registered to vote, and 2.5 million of whom collected their vote registration ID cards."
"And so I am banking on them, I am supporting them. We are working with the institutions that are concerned with producing the elections to get the electoral process back on track as soon as possible. Libya has been in a state of chaos and crisis for 10 years, and all of its national institutions are facing a crisis of legitimacy," the UN official said.
The UN official also stressed that allowing the people to vote, and democratically elect a new government is the only way out of the years of division that have plagued the country.
"The Libyan elections must necessarily be held before the end of June of this year," Williams confirmed. This is because the political roadmap extends until June of this year, and elections must be held within this timeframe.
The UN also emphasized that the final decision will be in the hands of the Libyan people themselves. As well as noting that the United Nations plays a supportive advisory role, and has nothing to with the eligibility of candidates.
The SASG added that the Libyans who registered to vote also need to have a target on the horizon. She warned against dragging the country into a protracted political vacuum, which requires serious work to hold elections before June.
Libya was supposed to hold its Presidential elections on 24 December 2021, in a United Nations-led effort to drag Libya out of its years of conflict. The ballot was delayed indefinitely, after bitter arguments over divisive candidates and a disputed legal framework. The Parliamentary committee overseeing the elections declared holding it "impossible" on the scheduled date.