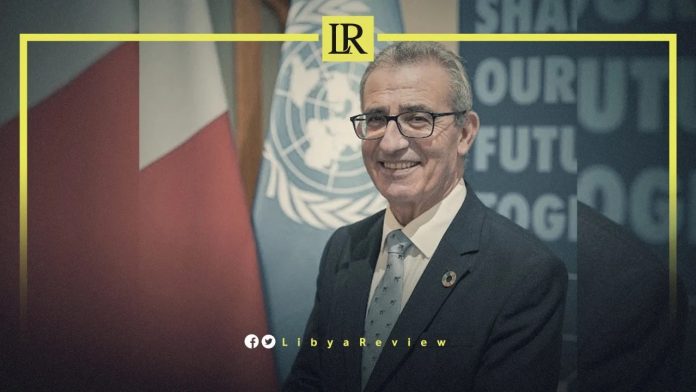 Malta Foreign Minister, Evarist Bartolo has stressed the need to create a new plan for Libya, to break the current political deadlock. This was during his speech before the meeting of the Foreign Affairs Council in Brussels.
The Malta FM pointed out that this deadlock is represented by the absence of a constitution, and after the postponement of the Presidential and Parliamentary elections that were scheduled to take place on 24 December.
Malta noted that addressing the Libyan crisis falls on the shoulders of the Libyans themselves. "Maintaining the current approach will essentially lead to the same results," he said, stressing the need to take Libya's security into account when addressing the conflict.
The Malta FM added that the lack of security in Libya, is negatively affecting the country's long-term stability. As well as stressing the need for the European Union to participate in addressing the Libyan crisis and restoring security and stability to the country; "because this will reflect on the security of the continent as a whole."
Libya fell into chaos in 2011 after a NATO-backed uprising, which toppled long-time leader Muammar Gaddafi.
Diplomats have said that the UN Security Council is being called to extend its political mission in Libya, until 15 September. This would refrain from taking a new position on the postponed elections, which were due to be held last month.
The elections scheduled for 24 December were postponed, and the Libyan parties have so far failed to agree on a new timetable.
Recently, Alex Dalli, a controversial former prison Director has been named the Malta government's Special Envoy to Libya, where he will deal with national security issues such as migration.