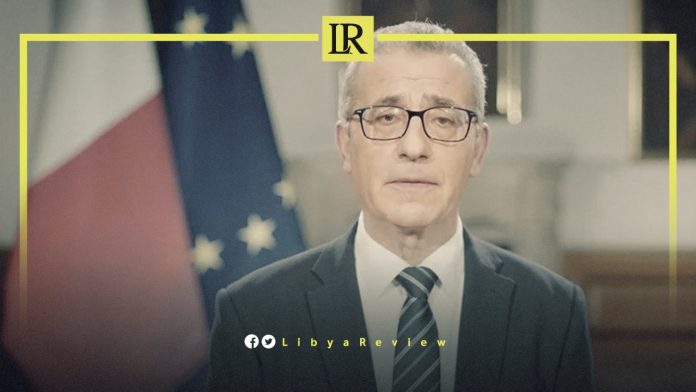 Maltese Foreign Minister, Evarist Bartolo expressed his hope that Libya "will enjoy stability, in order to progress on the political, social and economic levels for the Libyan people."
This came during a telephone call with US Assistant Secretary of State, Karen Donfried. The two sides also agreed to cooperate in the field of renewable energy.
Last month, the Maltese FM stressed the need for the election results in Libya to be accepted, and the formation of a government that is acceptable to all parties.
He affirmed the need to outline a new plan for Libya, to break the current political deadlock. Given that this deadlock is represented by the absence of a constitution, and the failure to hold Presidential elections on 24 December.
The Maltese foreign minister also noted that addressing the Libyan crisis falls on the shoulders of the Libyans themselves. "Maintaining the current approach will essentially lead to the same results," he said, stressing the need to take into account Libya's internal security as a priority, when addressing the conflict.
The Maltese FM added that the lack of security is affecting the country's long-term stability. He emphasised the need for the European Union to participate in addressing the crisis, and help restore security and stability; "As this will reflect on the security of the continent as a whole."