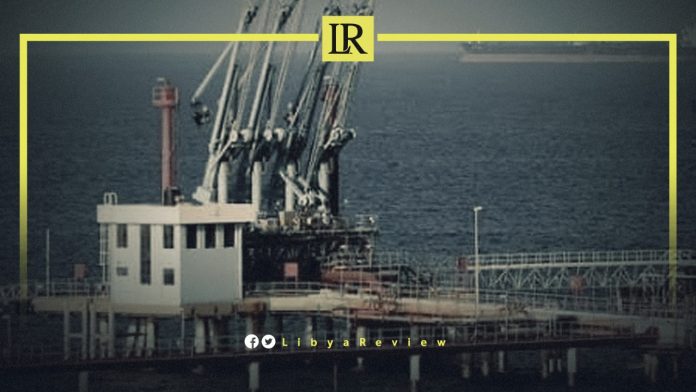 On Wednesday, a police inspector told a Malta court that Maltese fuel companies that transferred money to businesses owned by Darren Debono and Jeffrey Chetcuti had never been interviewed by police. This is in relation to an investigation into fuel smuggling from Libya, adding that no attempts were made to contact Libya.
The compilation of evidence against Debono and Chetcuti, who are charged with fuel smuggling and money laundering remain ongoing. Police Inspector, James Turner began testifying on his role in the investigation, according to Malta Today newspaper.
The inspector told the court that his focus had been on banking transactions, and that he had flagged several suspicious transactions involving businesses owned by the accused men.
Asked whether he or anyone from his team of officers had visited Libya, to see how the business operated, the inspector said that this had not happened. "Neither had anyone from the other team of investigating officers, led by Inspector Caruana," he said.
Turner explained that he had been investigating the allegations of fuel smuggling since 2020, taking over from Inspector Antonovich Muscat, who had been leading it since 2013. He noted that he had started the investigation from scratch.
"Payments had to be made in cash," confirmed the inspector, also agreeing with the defence lawyer that "everything appeared to have been in order with Customs, with the relative receipts having been issued."
Turner said the documentation he requested had been passed on to the police, and that the reason for the disbursements from Malta appeared to have been for oil purchases.
In December, a United Nations' panel of experts confirmed the involvement of Maltese companies in the smuggling of Libyan oil, violating UN sanctions.
This was revealed in reports by the United Nations' sanctions committee. These were tabled in court by the chair of Malta's sanctions monitoring board, in proceedings linked to an extensive police investigation into international fuel smuggling.