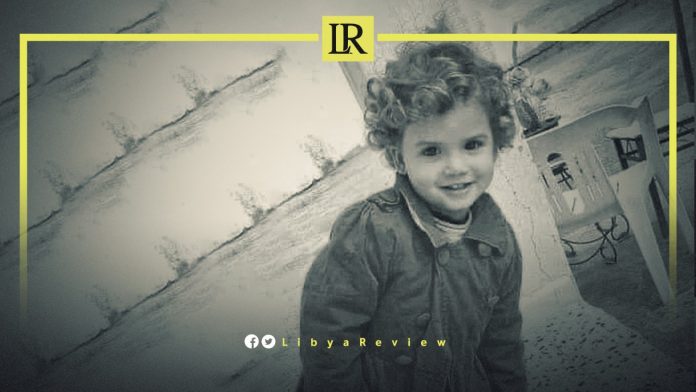 The body of, Jannat Riyad Al-Tamimi who had been missing for a week, was found inside a well in the Al-Tama'im area, behind Tripoli International Airport.
Local sources at the Qasr Bin Ghashir municipality revealed that the girl's body was recovered from a water tank, inside a local farm. She was taken to a hospital to be referred to the forensics department, to reveal the cause of death.
Sources indicated that it is not yet known whether the girl was killed in a criminal incident, especially given that people allegedly disclosed that the girl had been kidnapped by unknown persons. The sources added that the security services began investigations immediately, in order to reveal the circumstances surrounding the girl's death.
Last year, 38 Egyptian nationals were kidnapped near Tripoli by criminal gangs, according to Libyan sources. The gang reportedly demanded a ransom to free the kidnapped workers, the sources added.
Notably, the United Nations Support Mission in Libya (UNSMIL) has documented a number of cases of illegal arrests and detention, enforced disappearances, torture, and extrajudicial killings of civilians, officials, journalists, civil society members and human rights activists in Tripoli during the past year.
The Mission called on the Libyan authorities to fully investigate all alleged violations of international human rights law and international humanitarian law.
Libya has sought to emerge from a decade of chaos since the 2011 fall of Muammar Gaddafi's regime.