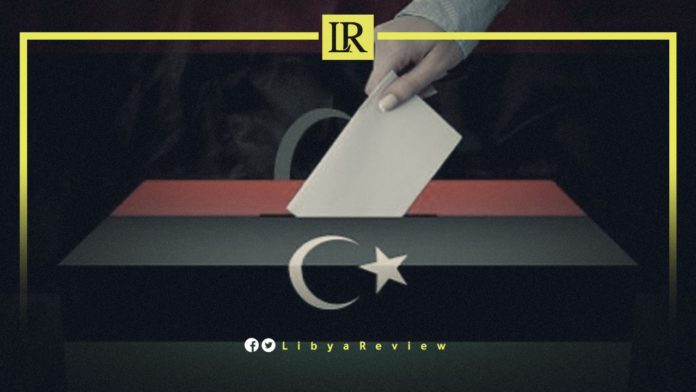 The European Union's (EU) Ambassador to Egypt, Christian Berger said that holding elections in Libya "is very important, and would lead to the formation of a legitimate government that runs the country, and has a role in the United Nations."
The EU official praised efforts to unify the two rival branches of the Central Bank of Libya (CBL), which is necessary to support the Libyan economy. Berger affirmed the EU's commitment to holding Libya's elections as soon as possible, stressing its readiness to provide support for the ongoing political process.
On 10 February, Speaker of the Libyan Parliament, Ageela Saleh announced that they unanimously appointed Fathi Bashagha as the new Prime Minister. He is set to replace the current PM of the Government of National Unity (GNU), Abdel-Hamid Dbaiba.
Bashagha hails from the city of Misrata, and was the Minister of Interior of the previous Government of National Accord (GNA). He was a member of the Misrata Military Council, and fought against Muammar Gaddafi during the 2011 uprising.
But Dbaiba warned that the appointment of a new interim government could lead to war and chaos in the country. He renewed his pledge to only hand power over to an elected government. He also announced a plan that is likely to be unrealistic, which is to hold elections in June.
The PM described any plan to form a transitional government as "reckless" and "a farce" that could lead to more internal fighting.
"I will not accept, in any way, handing over (power) to chaos," Dbaiba added, stressing that elections "are the only solution."
Dbaiba was appointed in March as head of the UN-backed GNU. This was tasked with uniting the country's divided institutions, and overseeing the run-up to elections scheduled for December 2021.