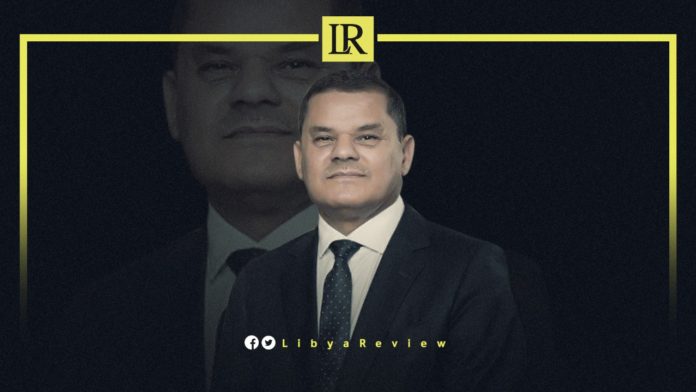 "The Libyan Parliament and the High Council of State (HCS) have agreed on a roadmap, and a constitutional amendment that, in line with the current critical stage, could be implemented within one year, but there are those who are fighting against it," MP, Miloud Al-Aswad said on Thursday.
Al-Aswad stated that "those who really want elections do not mislead people. Whoever calls for prompt elections must work to remove the obstacles that hinder the holding of these elections first."
"The failure to hold the 24 December elections proved that the outgoing Prime Minister, Abdel-Hamid Dbaiba will be unable to hold them in June as he claims," he noted.
The MP pointed out that "the government does not control half of the country, so how will it be able to hold the elections? What has changed from December to now, so that elections would be possible in June? Or it seems that it is the only option for Dbaiba after he had failed to extend his mandate."
Notably, Libya failed to hold its first Presidential elections planned on 24 December, which was a major blow to international efforts to end a decade of chaos in the oil-rich Mediterranean country.
The planned vote was the linchpin of international peace efforts. Major regional and international powers had for months pushed for it to take place as scheduled.
However, Dbaiba announced that he would instead hold Parliamentary elections in June. This was seen as an attempt to slow the momentum of a bid spearheaded by the Libyan Parliament to replace him.
The country is currently facing a political crisis after Parliament swore in a new government, last week. Dbaiba has since refused to cede power.
Each rival government has support among the armed factions based in Tripoli. The Parliament-backed Prime Minister, Fathi Bashagha has said he intends to take over in the capital this week, raising fears of clashes.